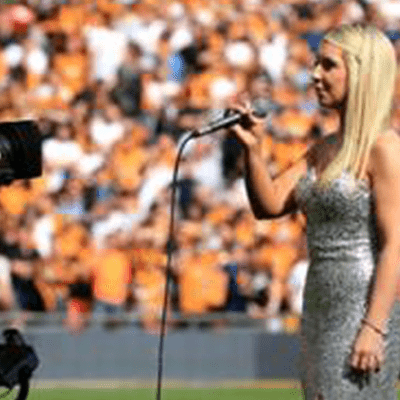 Credits: 12:11 7th February 2017 by EFL British soprano Emily Haig will sing the national anthem prior to the 2017 EFL Cup Final between Manchester United and Southampton. With last year's final shown live in nearly 200 territories worldwide and available to as many as one billion people, the singer's…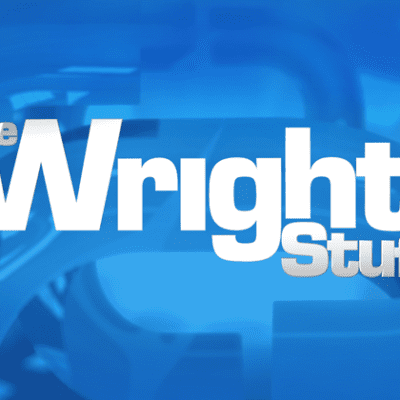 Joe McElderry on "THE WRIGHT STUFF"     Talking everything from X-Factor to knives at school.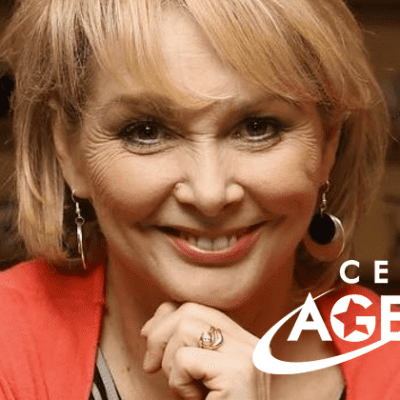 BY MARK JEFFERIES NICOLA METHVEN Expect nil points with our X Factor rejects at Eurovision this year because of Brexit, says veteran Cheryl Baker.But Bucks Fizz star Cheryl, 62, thinks Brexit will scupper our chances anyway.  Six former X Factor contestants will battle it out to represent the UK in a live BBC selection show, You Decide, on Friday, but…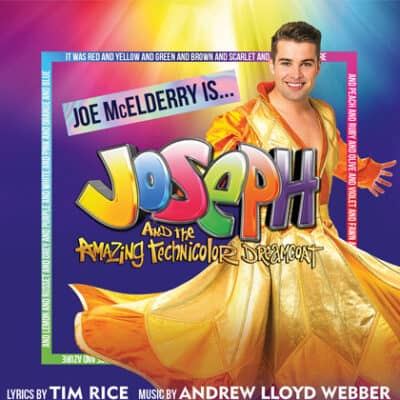 Joe McElderry releases cast album for Joseph 50th anniversary tour. Albums will be available at all shows on the tour!