Joe McElderry's Tyne Theatre show brings early Christmas cheer to Newcastle!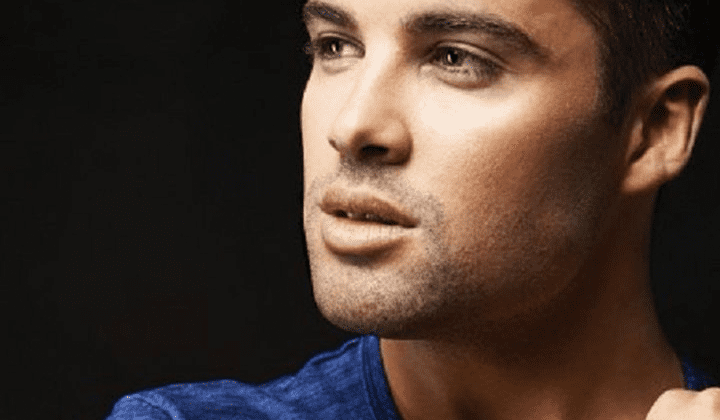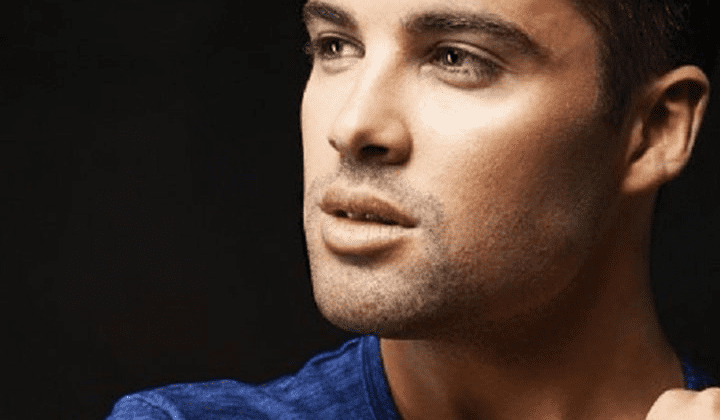 BY SIMON DUKE
On the same night a certain London rapper was finally sent packing on The X Factor , former winner Joe McElderry packed out Newcastle's Tyne Theatre once again.
And while Honey G might have outstayed her welcome, the crowd reaction for Joe suggested his fans would have been happy to stay into the wee small hours to see him entertain.
As well as being the final night of the South Shields singer's Northern Lights tour, as he has for the past few years, Joe used his Tyneside date to spread some early Christmas cheer.
And if the array of festive knits, flashing lights and Santa hats were anything to go by, his fans certainly didn't require any invitation from Elton John to step into Christmas .
At the end of a week that saw the famous Coca Cola truck ride into town, Joe kicked off his set with Wonderful Dream, which samples the drinks company's now iconic 'holidays are coming'.
But while that set the tone for the evening, anyone still feeling a bit bah humbug and not quite ready to embrace Christmas was catered for too.
Just as he showed when he won The X Factor a staggering seven years ago, Joe is a highly versatile performer. On his path to victory he covered everyone from Robbie Williams to Journey and two fan favourites from the series – Sorry Seems To Be The Hardest Word and Don't Let The Sun Go Down on Me sound just as impressive as they did seven years ago, the latter giving Sunday night's show one of its early highlights.
In an era when people can air their opinions publicly within seconds on social media, knocking down talent show winners has sadly become de riguer and unfortunately Joe is sometimes, very unfairly, labelled by some as an X Factor flop.
But let's just look at the facts- seven years after winning he's still touring to sell out audiences; he also won both Popstar to Operastar and The Jump; has released four top 20 albums and has recently played the title role in Joseph – doesn't exactly smack of failure does it?
Joseph calling cards Close Every Door and Any Dream Will Do got a great reaction but, sticking with musical theatre, Joe's goosebump inducing medley of Les Mis anthems I Dreamed A Dream and Bring Him Home were the real tour de force of the first half
The second part of the concert brought a costume change from the man in the spotlight and a change of tempo which saw Joe and his talented band do a cracking rendition of Coldplay's Sky Full of Stars alongside the likes of Driving Home for Christmas and crowd suggestions as varying as I Want to Break Free to Uptown Funk.
As confetti filled the air at the climax of Last Christmas, you could have bottled the festive cheer and made a mint.
Joe still has an incredibly loyal and devoted fanbase and you can tell while they are loving every second of seeing him on stage, he is genuinely warmed by their support.
With a voice like his – Joe McElderry isn't just for Christmas and is sure to have fans doing some enthusiastic "aah-aahs" when he joins Joseph again next year.
Another star turn on home turf from a performer who definitely doesn't get enough credit.