Antony Costa has a real shiner!!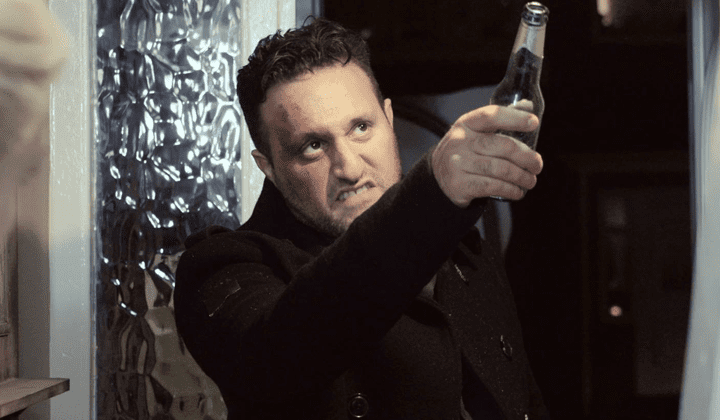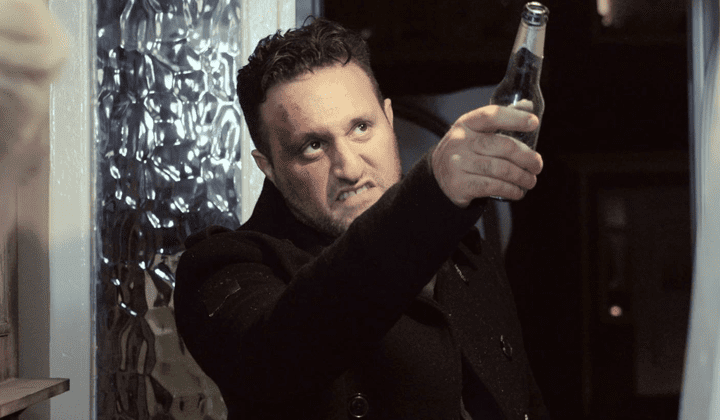 Panic over though – it didn't hurt !   He has been making a cinema release film called TRAIN SET. 
Antony plays Nathan who is quite a swarmy character.  He is a cafe manager and the boss of the lead actor fires him so that he can hire a stunning girl. Nathan is not a nice guy at all and a bit of a bully. 
Ant really enjoyed playing him so look out for release date to see Ant as you have never seen him before.