Joe McElderry releases new single!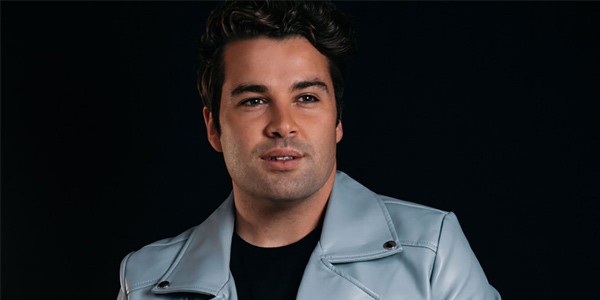 It's safe to say everyone is feeling the January blues that little much more this year, longing for a few sacred hours where the sun tries desperately to restore our serotonin. Thankfully, the nation's sweetheart and more-than deserving X Factor winner Joe McElderry has decided to premiere his own musical tonic for those dark days and long nights, and it's bloody delicious too.
"Baby Had Your Fun" is the lovechild of the Scissor Sisters and Fleetwood Mac, the missing piece of Kylie's Golden that fuses country strings with all the hedonistic pleasures synonymous with disco. McElderry penned the sweet hit over lockdown, with writing sessions taking place across the globe in Sweden and the US, to the more familiar settings of London and Sheffield.
Of course, the track's accompanying video was filmed in Jade Thirwall's nightclub (why the hell has no one told us that Jade Thirlwall owns a nightclub?) in South Shields, depicting McElderry as a dance floor doyenne as he channels the late and great Donna Summer. Kissing goodbye to the classic ballads on which he founded his career