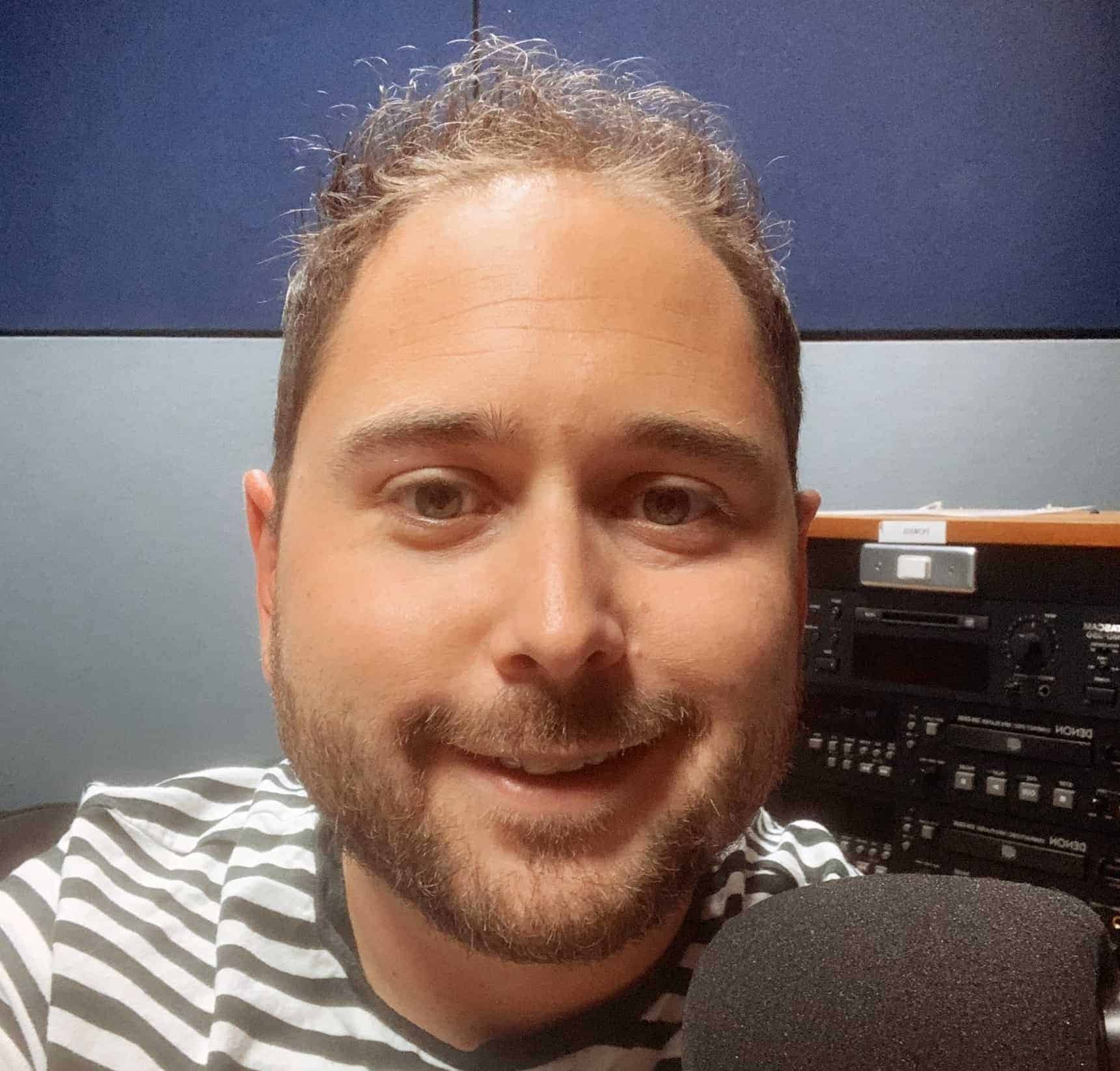 About Stephen Daly
Stephen Daly is an Irish radio and television presenter, having began in the industry at 17 years of age. He began his on-screen career presenting reports for TV3, the national independent broadcaster in Ireland. From there, he was quickly snapped up by National Broadcaster RTE, becoming Ireland's favourite weatherman in the process. Broadcasting live on location from events such as the National Ploughing Championships and the BT Young Scientist Awards, Stephen quickly became a fan favourite for his good nature, quick wit, and personality.
In addition to his television appearances with RTE, Stephen also became a fan favourite at RTE's radio stations: Radio 1 and RTE Gold.
Aside from his on-screen work, Stephen's voice is one of the best known in Ireland and the UK. Aside from providing voiceovers for clients such as the RNLI, Disney, Coca-Cola, Vodafone and Royal Caribbean Cruises, Stephen is also part of the continuity team at Channel 4.
Graduating with a Masters Degree in Broadcasting (MA) Stephen hails from Dublin and describes himself as an accidental TV Presenter. Radio was Stephen's background, having worked for some of the biggest stations around Ireland. When the UTV Group opened a TV station in the same building he was presenting radio in, he offered his services to provide continuity announcements, and the rest is history.
When not on-air in some guise, Stephen describes himself as a coffee snob, music and book nerd, travel obsessed, long suffering Manchester United fan and lover of a great conversation.