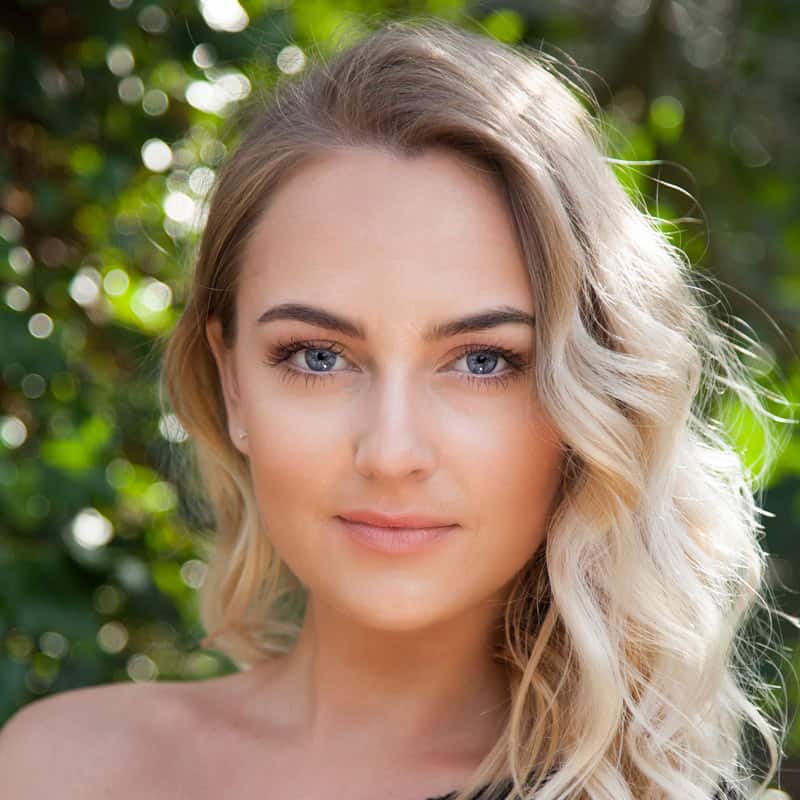 About Lucy Reed
Lucy Reed is a British Actress and Singer originally from Essex. Lucy was a member of the National Youth Music Theatre as a young person, trained in Acting at Rose Bruford and is currently based in London. At Rose Bruford, roles included: Glenna in Edmond and Elizabeth Proctor in The Crucible.
Lucy is currently a Resident Performer at the prestigious Brick Lane Music Hall. Her performances as a Lead Singer and Comedy Actress have seen her take part in a huge variety of their shows such as: There'll Always Be An England; Brick Lane 25th Anniversary Show and Murder At The Music Hall.
Lucy is an established and recognised principal in Pantomime and has been seen performing in Panto every Christmas since 2012. She's performed as leading lady or man (and on one occasion, both in one day!) and has played title roles such as Cinderella, Alice in Wonderland, Aladdin and various Prince and Princesses at venues such as The Stag Theatre, Sevenoaks; Grove Theatre, Dunstable and The Woodville Theatre, Gravesend.
Other roles include: Princess Petula in Jest a Story (The Bread and Roses Theatre) and The Sword and The Dope (The Kings Head Theatre).
Lucy has performed all over the country in theatre tours and music gigs and also across the globe in Cairo at the Must Opera House. She is also a regular performer of her own solo cabaret and has performed at events at the CAA and Tate & Lyle Summer Festival.