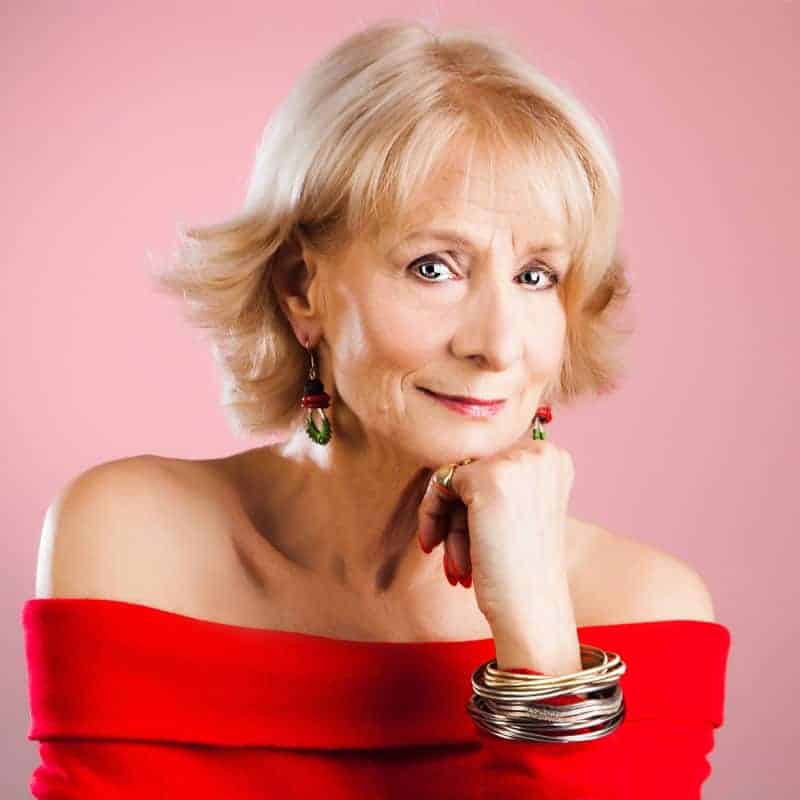 Founder Member of 70's 'Top of the Pops' TV Dance Group : Pan's People
During her 54 years in showbiz, Dee Dee Wilde has experienced many interesting moments in her career, among these are; dancing at The Royal Opera House, Covent Garden, in the role of Erda; a founder member of The Rock charity, Nordoff Robbins Music Therapy Charity; walking on fire; auctioning her dancers for charity at Sotheby's Auction Rooms; doing various documentaries chatting about her career; being stranded with the Royal Navy in Mombasa and sharing a yellow submarine with a Beatle!
Now in her 70's, she is still dancing, instructing and doing talks around the West Country where she lives with her rock n roll husband, a composer and member of the 70's pop group, Sailor.
She's a writer and author currently working on her autobiography and has published two books.
One with the other girls, Pan's People: Our Story and another she wrote and illustrated herself: YOU MAY NOW KISS THE DOG! This is based on all the verbal slip-ups and malapropisms that Dee Dee has uttered over the years!
Height – 5ft 5ins
Size – 10 usually but sometimes a medium Size 4 – Shoes
Transcendental Meditator
Speaks Italian
About Dee Dee Williams