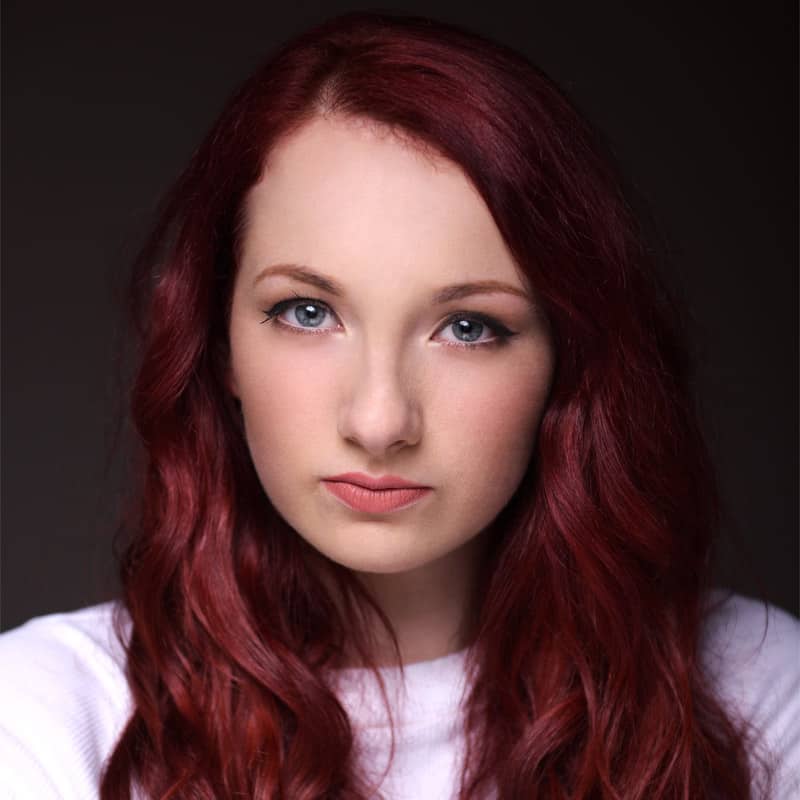 About Abi Carsberg
Abi Carsberg is 19 years old and from Essex. Her passion for performing began at the age of 3 when she first attended dance class and has been her driving ambition ever since. She then began Scene II Theatre School at 9 years old and moved on to attend Scene II Performing Arts Academy at 17 years old in 2013. Here she honed her skills to become a well rounded triple threat with a great work ethic.
While in training Abi has performed as Mary Poppins (Mary Poppins), Matron "Mama" Morton (Chicago), Nickie Pignatelli (Sweet Charity), Mrs. Johnstone (blood brothers), and a featured dancer (Fame). Abi has also performed in pantomimes such as Aladdin, Jack, and the Beanstalk and played the lead in Dick Whittington. In 2014 she was given the chance to be a reoccurring guest presenter on Sam and Georgia's musical madness radio show, which she enjoyed greatly.
Abi has also had the opportunity to perform at The MoveIt dance exhibition for 4 years running, the Indigo O2, Queen Elizabeth Hall, Leister Square Theatre, and various other venues. She is a great Team player with a passion for Musical theatre and the Westend, which is where she hopes to move her career in the foreseeable future.