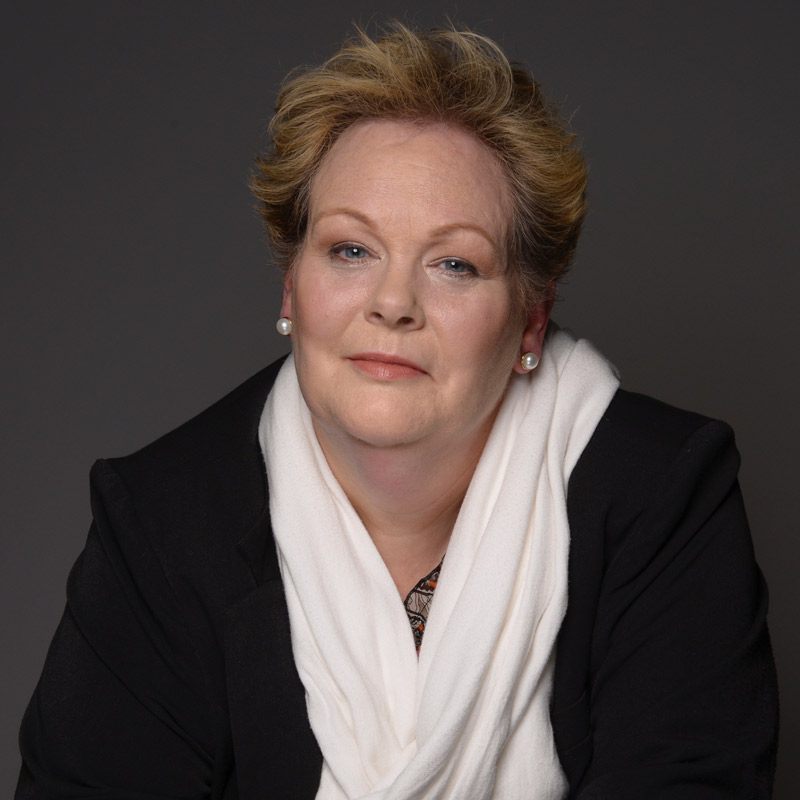 Early Life
Born in July 1958, Anne Hegerty is a woman of many talents, a renowned English television personality, and a quizzer. She has been recognized on the small screen for her commanding presence by one and all.
It's her excellent acumen that got her featured on all big quiz shows, but what people don't know is that her life was filled with personal challenges, which Anne Hegerty overcame with her strong determination, great wit, subtle humour, and vivid life experiences.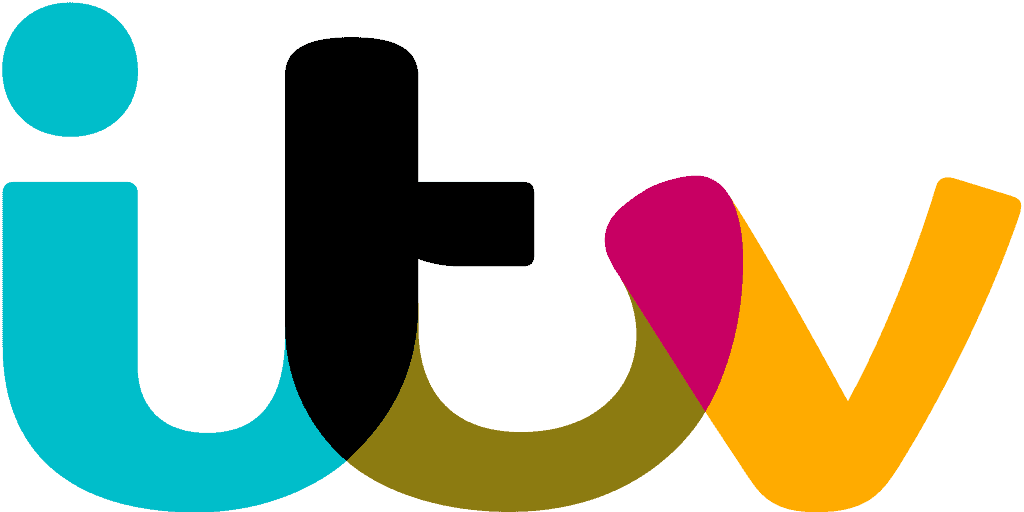 Career and Work Profile
Before moving to England's Manchester during the 1980s, Hegerty stepped into a career in journalism as a feature writer and reporter at the South Wales Argus, Newport. She also tried her luck as a ghostwriter.
Starting in 2010, Anne Hegerty worked on The Chase & Beat The Chaser, an ITV game show as a 'chaser'. This show highlighted her unparalleled smart image, and she emerged as a brainy media personality. Amid all other masterminds in the series, Anne Hegerty The Chase was perceived as the icon for more than a decade. Seeing her contest as an accomplished professional quizzer, the number of her fans got to an all-time high.
Numerous TV programs, including Mastermind, Are You An Egghead, and Brain of Britain scouted her as a major contributor. She has also appeared on the reality TV show I'm a Celebrity…Get Me Out of Here as a promising contestant.
Owing to her immense popularity amongst viewers, Anne Hegerty has also worked for shows like 'Britain's Brightest Family' as a presenter. She naturally transitioned to perfectly fit many roles, including some spectacular annual pantomime appearances, which best suited her quirky humor.
Personal Life of Anne Hegerty
People often think that people who pursue a career in media easily get a wealth of lucrative opportunities. But the effort that the media personalities employ into keeping engaged with the public and top professionals from different related industries is seldom noticed.
Anne Hegerty has faced a lot of personal hardships to keep in the public eye. In 2003, she was diagnosed with Asperger Syndrome at the age of 45. Being autistic, she had to struggle with social cues, but she never let this problem become a speed bump in her way to success. In fact, she proudly embraced her differences and managed to raise awareness for autism, due to which, she won the love and respect of her audience with her hard work.
Book A Live Performance
Apart from being a widely-followed media personality, professional quizzer, and experienced presenter, Anne Hegerty is also a celebrated public figure in the field of hosting events. Because of her endless knowledge and on-screen persona that's made of steel, Anne has become a prodigy in sweeping the audience off the floor. She's boldly living up to the nickname that Bradley Walsh bestowed upon her – The Governess.
The success of any show or event is directly dependent on the performance of an expert host, and Anne Hegerty is an ideal pick for both grand and low-key events. If you are looking for a promising host in The UK to make your event a superhit, you can hire Anne Hegerty, The Chase with Celeb Agents UK today.