Role of Celebrity Endorsements in Public Relations Campaigns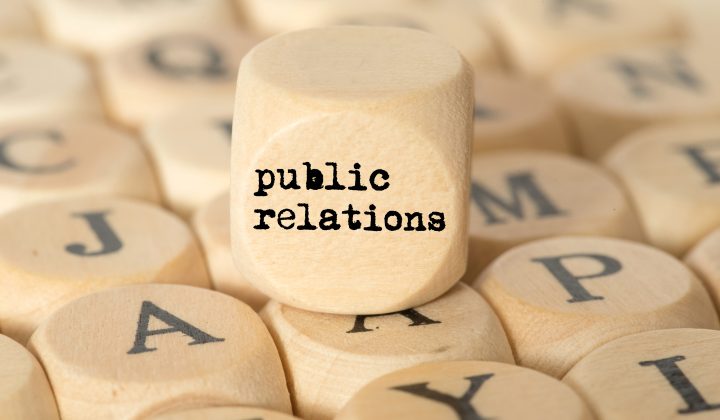 Julia Roberts for Lancome, Michael Jordan for Nike, Robert Pattinson and Charlize Theron for Dior, Britney Spears for Pepsi, and the list goes on and on. One common thing for all the above campaigns is the use of celebrities for brand promotions. Brands have long relied on celebrity endorsements to promote their product.
Even in the age of social media and micro-influencers, these endorsements remain valuable. Companies clamor to leverage a celebrity's social capital to boost sales, increase brand loyalty, and enhance consumer confidence. And history shows that it works.
Consumers always follow celebrities. So, when a celebrity endorses a brand, it is likely to stick with the psyche of consumers. How many of you think of Jennifer Garner when you hear "what's in your wallet?" By strategically using celebrities in advertisements, brands can improve sales and garner many other benefits over time.
But can celebrity endorsements work for public relations campaigns as well? If yes, what is the best way to leverage a celebrity's brand power in a ? We will try to address these questions and more in the following paragraphs.
Celebrities and PR campaign
• Convince people about a brand's credibility
• Create brand appeal with a particular group of the target audience
• Businesses grow beyond the competition and clutter
• Gain maximum coverage for the brand
• Establish a strong consumer connect
In short, celebrities can make more consumers aware of a brand and give it much-needed exposure. They can also make the narrative of the brand more relevant. But instead of being called celebrity endorsers, they are now referred to as brand activists or brand champions. But, getting celebrities in advertisements associated with a cause can be costly.
So, instead of blindly jumping in, you need to exercise caution and perform some background checks. Here are some guidelines to help you select the perfect celebrity and make your PR campaigns successful.
Guidelines for Success
PR campaign and advertising is different –
Celebrities are used differently in a PR campaign than in the case of advertising. In a PR campaign, the stars feature as the brand spokesperson. They speak to the consumers via press on behalf of the brand. Companies often use them to talk about the product/brand's narrative and earn consumers' trust.
Thus, celebrities should know about the brand and the key differentiators between its products and that of a rival. They should have sincerity in their tone while speaking to make customers believe their words.
Keeping it Real
Nothing can be worse than watching celebrities endorse a brand you know they never use. It is awkward and can ruin the relationship between a brand and a consumer. So, how can you avoid such things from happening?
The trick lies in exercising caution during the selection process. Before selecting a celebrity, you should check their past history, affiliations, and public image. Some brands do not want to associate with celebrities who smoke, drink, or are known to be abusive. It helps to find a star who is a fan of the brand or product.
Also, check for relevancy. For example, if you are a children's product brand, try to associate with a celebrity who has kids at their home. Ensure that there is no conflict. The star should not be working or associated with a competing brand.
Making it Count
Most of the time, businesses fail to leverage the full potential of celebrity endorsements. To avoid this fallacy, you should exercise caution. After selecting a celebrity, it is vital to create a scope of work that offers the highest ROI. Make the celebrity conduct press conferences, face press interviews, and share customized brand content on their social media accounts.
Consider Social Media
While a celebrity might gain popularity through a movie or television show, your consumer will check out social media for product recommendations. Thus to get the most out of Celebrity PR contracts, choose celebrities who have a solid social media presence.
Your star campaigner should be ready to leverage their social media presence to reach out to consumers and establish a deep connection. Therefore, it is crucial to have social media tactics as part of the contract's terms.
Final Word
Brands have long used celebrities to endorse their brands. Even today, the importance of celebrity endorsement for brands has not faded. But, to stand out and generate the highest ROI from the association, there are several factors that you need to take care of.