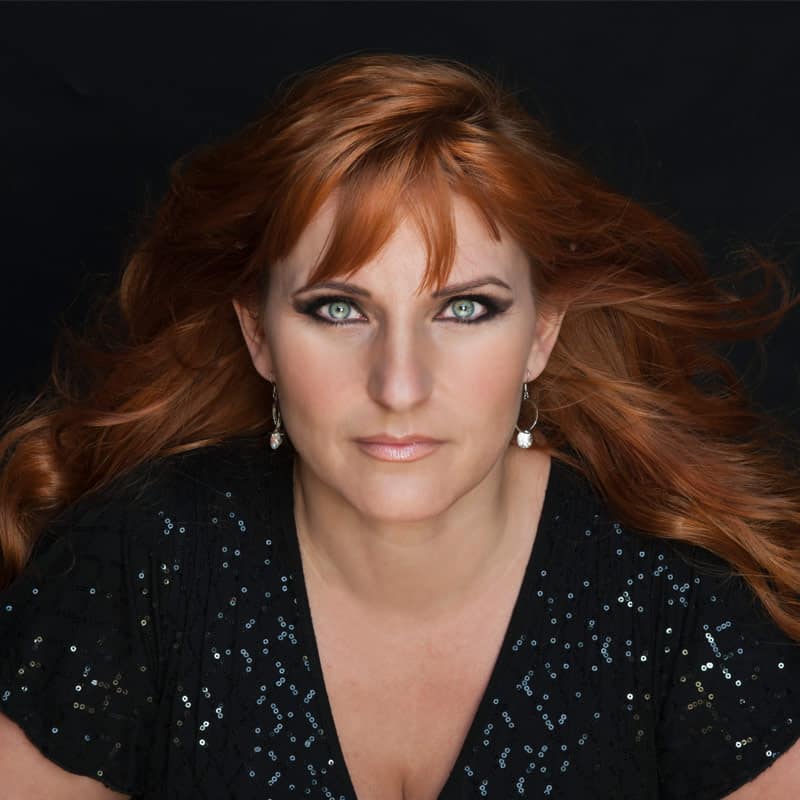 About TJ Higgs Psychic Medium
TJ Higgs is well known for her appearances on the successful 'Psychic Private Eyes' series CBS/Zone Reality which led her to help many families with missing and murdered family members worldwide.
Her massive TV and Stage appearances include 'The Three Mediums' Living TV; and Colin Fry Live with TJ Higgs Living TV, as well as her star power in live events. TJ is dedicated to teaching others to open to their innate gifts and abilities and says, "We each of us have the ability to be more present with spirit".
She demonstrates Mediumship and Teaches in weekend and extended formats around the world including Japan, New Zealand, America, Ireland, Denmark, Norway, and wherever she is called to appear.
Her passion is bringing peace of mind and resolution to those grieving for their departed and allowing those in spirit to demonstrate their continued love and caring.
When TJ taps into the other realms she often relays messages from the individual's "spirit guide" or " soul self" that helps us see a clear path ahead with confidence and guidance.
Those attending her private sessions and public events come away with a new perspective and often exclaim what presence, light, and love surrounded them during their time with TJ.