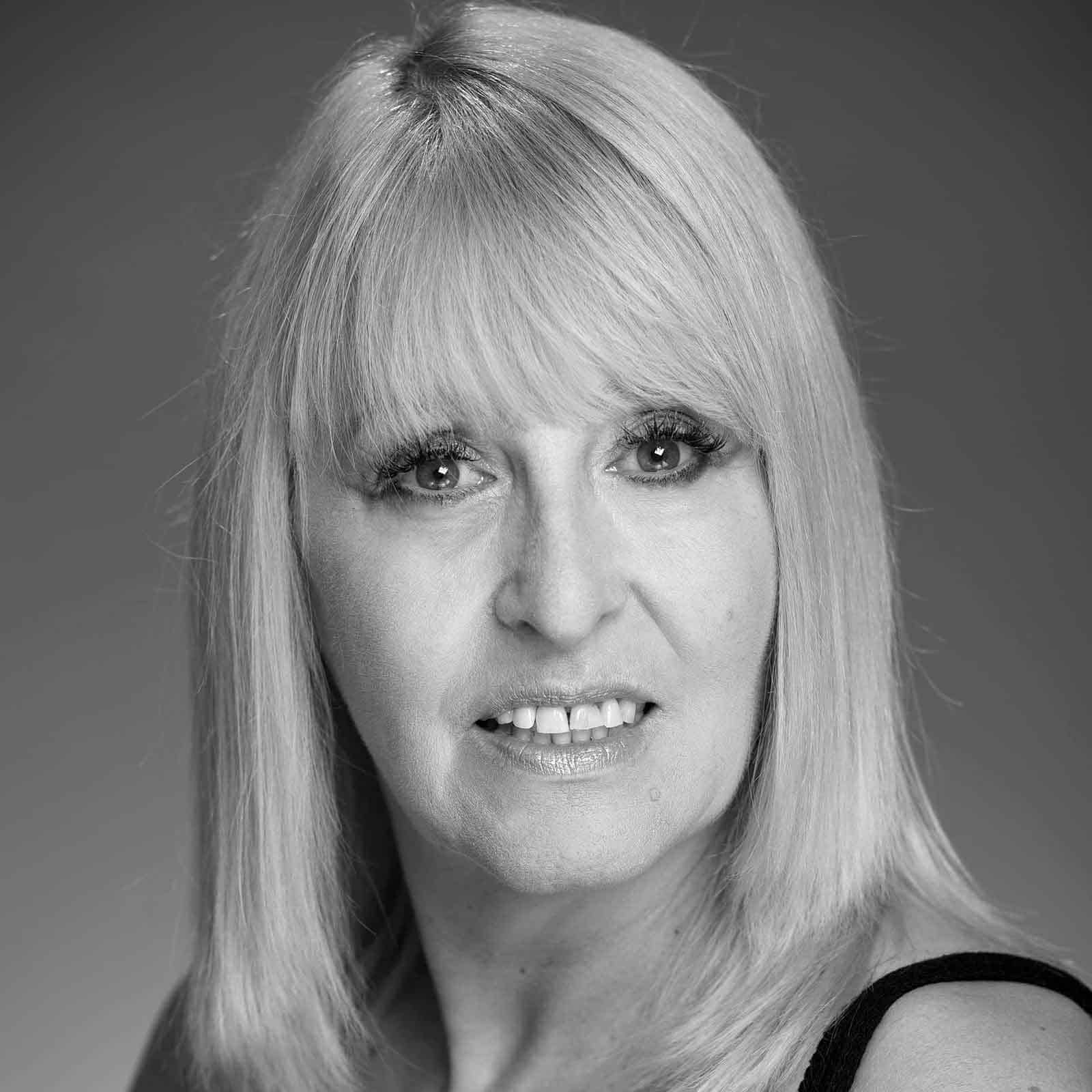 About Jacky Rom
Jacky Rom grew up in Romford Essex; she trained as a Hairdresser/ Makeup artist and tried to fulfill one of her first dreams of becoming a Director. As an innocent 16-year-old she went along to her careers advisor at school and told them she wanted to be a director and suggested to the advisor that she went to the "London College of Fashion" to train as a Makeup Artiste and then once she was on a film set she would make her way to becoming a Director.
(The innocent dreaming of a young girl)
Jacky is now a Presenter/ Author
You can see her on  METHOD OF MURDER on Amazon prime
Hear her on The Life of a Crime Novelist ( Podcast)
See her on her new Web series starting 21st May…. Youtube …. Jacky Rom Investigates.
She is currently writing her 16th Book… You can find them at all book sites