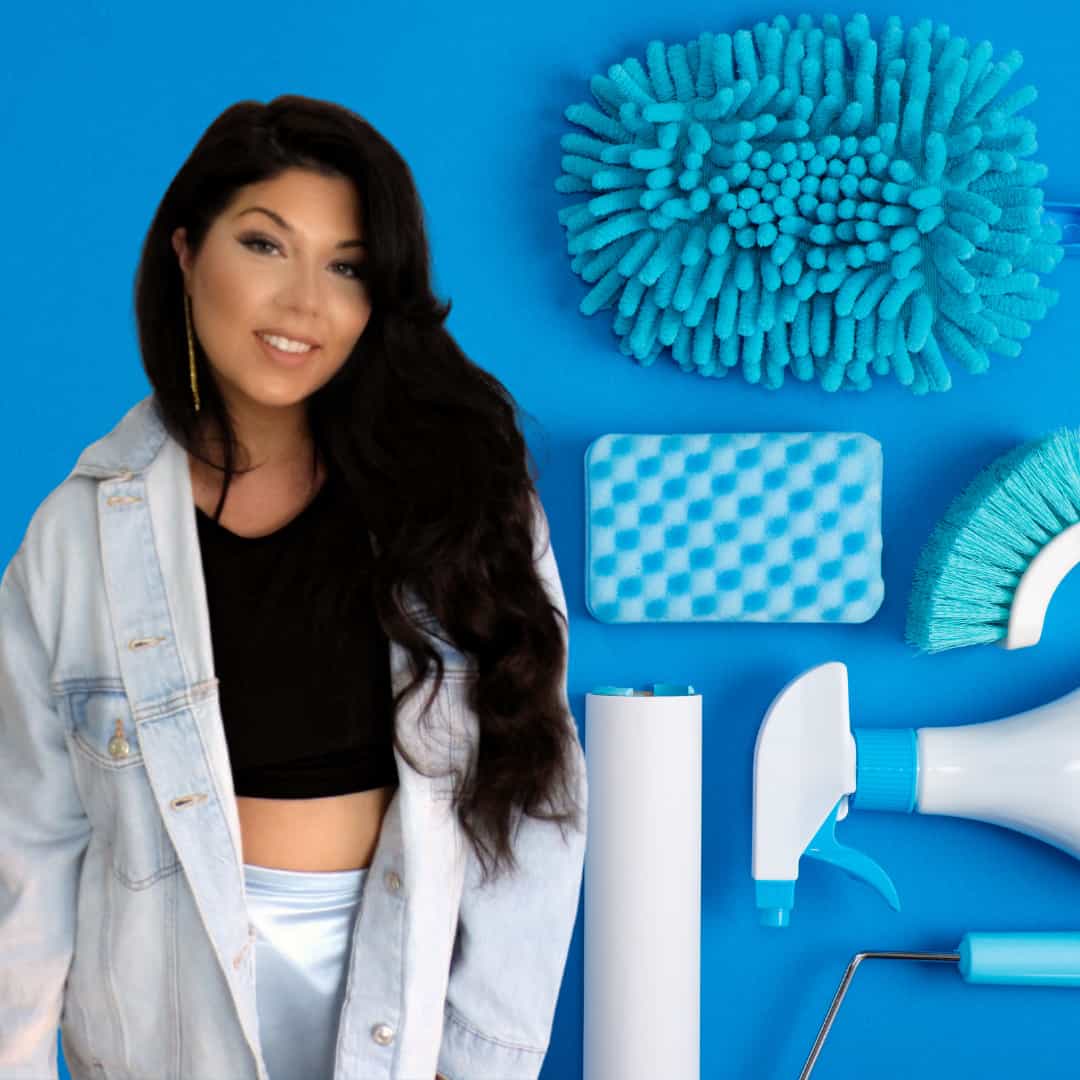 Hayley Leitch is best known for heading up the swab squad on channel 4's obsessive-compulsive cleaners, staring in every episode since the show began back in 2013 Hayley has gone on to do two spin-offs titled country house cleaners and has overseas experience working on yet another spin-off in the USA titled obsessive-compulsive cleaners USA.
In 2021 Hayley returned to channel 4 as a regular guest expert on live daytime tv show "Steph's packed lunch" where she shares all her homemaking tips and tricks.
In addition to her tv career Hayley has also gone on to publish a book  "coming clean living with OCD"
Hayley also launched the "Hayley's Help" YouTube channel that to date has over 1.3 million video views which continues to grow month on month.
Hayley is from south London and lives with her husband and three teenagers, Hayley states that "being a homemaker from the age of 19, I began through trial and error finding the most efficient ways to keep my home clean, organised and ticking over.
I love being able to help find solutions to all our cleaning woes as it can be massively overwhelming when you begin navigating the world of homemaking.
I hope that I can sprinkle a little bit of humour and help to make these tasks more bearable"