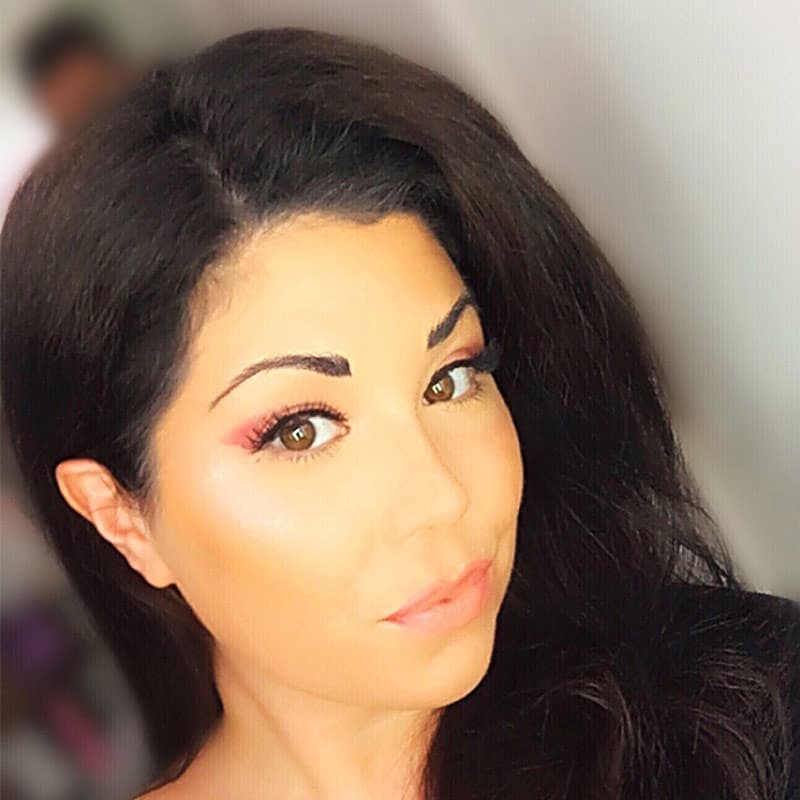 Hayley Leitch is best known for heading up the swab squad on channel 4's obsessive-compulsive cleaners, staring in every episode since the show began back in 2013 Hayley has gone on to do two spin-offs titled country house cleaners and has overseas experience working on yet another spin-off in the USA titled obsessive-compulsive cleaners the USA.
Hayley is originally from south London and is married with 3 children. She was diagnosed with Obsessive-Compulsive Disorder (OCD) in 2007 and has had OCD since she was 4 years old,.
After years of battling against the illness, she has now recovered and continually supports charities like OCD action who Hayley wrote an article in 2012.
She is The lead cleaner on Obsessive Compulsive Cleaners and is the ultimate queen of clean! seeing her results on her toilet come up "as clean as a surgeon knife!"
Hayley has appeared in all 3 series and heads up her own strand within the show. She has recently filmed a spin-off show so watch this space. Hayley Was a guest on the Alan Titchmarsh show in 2013 and a guest on This Morning last year.
Hayley released a book in July 2014 called Coming Clean Living with OCD which is currently still selling worldwide.
She's also Done various features for Now Magazine, New Magazine, and various National Newspapers. She has also done various radio interviews and has even appeared in a local Panto of Snow White.
Hayley has appeared on this morning, the Alan Titchmarsh show and has been a guest speaker at colleges for mental health awareness week, and is always keen to discuss mental health issues. Hayley's YouTube channel continues to grow from strength to strength sharing her love for crafts and homemaker hacks. She has also released two books to date that sell worldwide both in digital and paperback format.