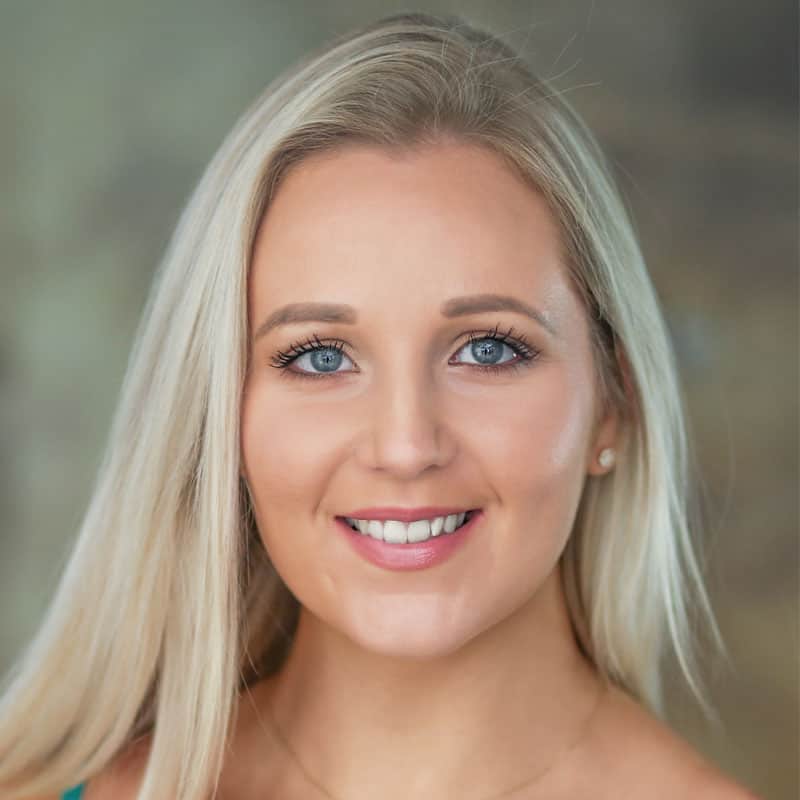 About Ellen Coughlan
Ellen Coughlan is a TV/radio presenter and showbiz journalist specialising in entertainment, news and travel TV programmes.
Born in Ireland but based in London she has been working in the media industry for over 10 years, presenting travel TV shows for Showcase TV, Holiday and Cruise TV on SKY as well as Amazon Prime UK and USA. Most recently she worked on the BBC Panorama production Is TikTok Safe?
Ellen also worked as a reporter for BBC Kent, BBC Cambridge, BBC Three Counties Radio, BBC Oxford, Talk Sport, Talk National, and Bloomberg for many years.
She is currently working on new travel TV programs to be broadcast on Sky Digital and is a freelance showbiz journalist for the Mail Online.
In 2020, while completing a master's in Television Journalism and graduating with a distinction, she produced and presented two documentaries on Covid-19.
Ellen would be a huge asset to your TV production or radio station with her soft friendly Irish accent she comes to life on camera.
| | | | |
| --- | --- | --- | --- |
| Date | Show | Broadcast | Position |
| 2018–2020 | Traffic and Travel | BBC Cambridge, Oxford, Kent, Three Counties, Essex, London, Surrey, Sussex as well as Talk National, Talk Sport, Absolute National/London and Bloomberg | Radio reporter |
| 2021 | Ellen's American Adventure (Massachusetts) | Coming soon to Sky 192 Showcase TV | TV Presenter |
| 2019 | Ellen's American Adventure (New York) | Sky 192 Showcase TV, Amazon Prime UK & USA | TV Presenter |
| 2019 | Ellen's Canadian Adventure | Sky 192 Showcase TV, Amazon Prime UK & USA | TV Presenter |
| 2018 | Ellen's Texan Adventure | Sky 192 Showcase TV, Holiday and Cruise TV channel 199, Amazon Prime UK & USA | TV Presenter |
| 2017 | Destination New Orleans | Sky 192 Showcase TV, Holiday and Cruise TV channel 199 | TV Presenter |
| 2017 | Destination Alabama | Sky 192 Showcase TV, Holiday and Cruise TV channel 199 | TV Presenter |
| 2017 | Destination Iceland | Sky 192 Showcase TV, Holiday and Cruise TV channel 199 | TV Presenter |
| 2017 | Out And About In The UK | Irish TV Sky Channel 191 | TV Presenter |
| 2016 | Big Review TV | Online/Corporate | Presenter |
| 2016 | Property Panorama | Property TV Sky Channel 198 | TV Presenter/AP |
| 2015–2016 | Cork County Matters | Irish TV Sky Channel 191 | TV Presenter |
| 2013– 2016 | The Love Zone, Club 96 | Cork's 96FM | Reporter/Presenter |
| 2013– 2016 | Traffic and Travel | C103 FM | Reporter |
| 2011–2013 | Traffic and Travel reporter and Showbiz | Red FM | Reporter |