Well Done – THE CHASERS !!! Oh no, Anne's Shoelace is undone !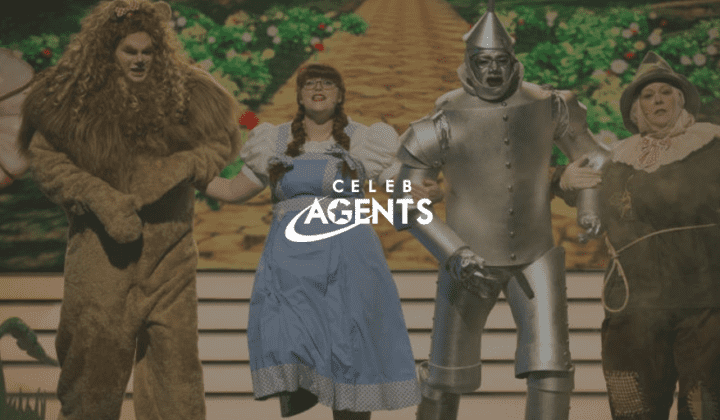 We are so proud of our clients Anne Hegerty and Shaun Wallace who, along with Mark Labbett and Jenny Ryan (Frosty Knickers, The Dark Destroyer, The Beast and The Vixen) won this year's Let's Sing Let's Dance for Comic Relief on Saturday.
They beat off five other celebrity acts (all worthy of winning), with their Wizard Of Oz medley.They eventually nabbed victory from under the noses of the Holby City and Casualty cast, whose take on Uptown Funk saw them take the runner-up.
They were all speechless – apart from Anne who was worried about her shoelace being undone.
For those of you who missed it :