Through Cheryl Baker's Keyhole with Keith Lemon on ITV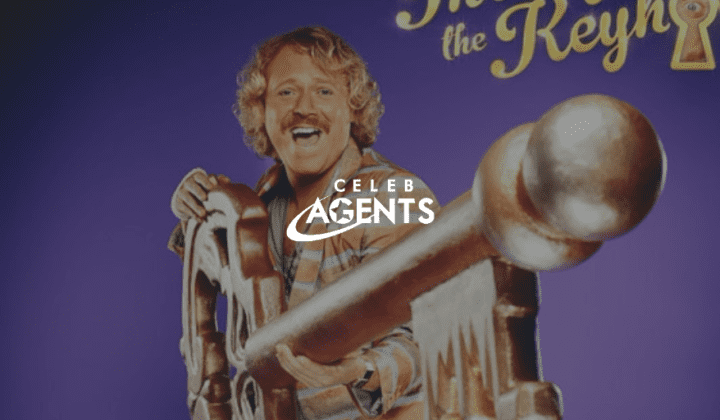 Cheryl Baker showcased her country house and home on Through The Keyhole with Keith Lemon.
The Bucks Fizz star and TV presenter, allowed Lemon to take a look around her home and break her keyboard while trying to play it.
The celebrities who had the task of guessing 'who live in a house like this?' were TV presenters Rochelle Humes and Steve Jones and Cold Feet actor Fay Ripley.
Watch the full episode on ITV: http://www.itv.com/hub/through-the-keyhole/2a2271a0030
Credit: http://thetalentzone.co.uk/