The moment when someone shouts out I'M GONNA MARRY YOU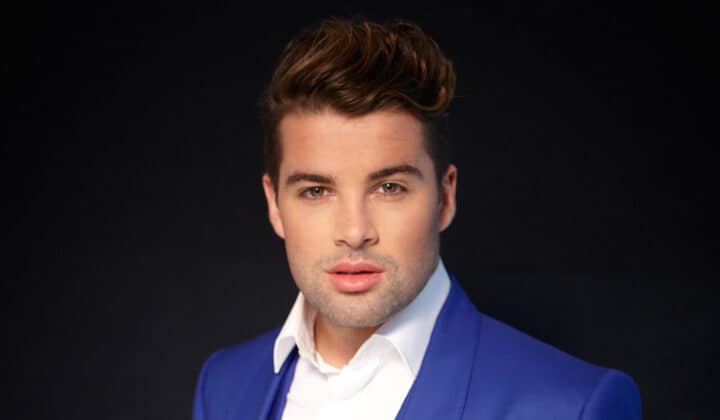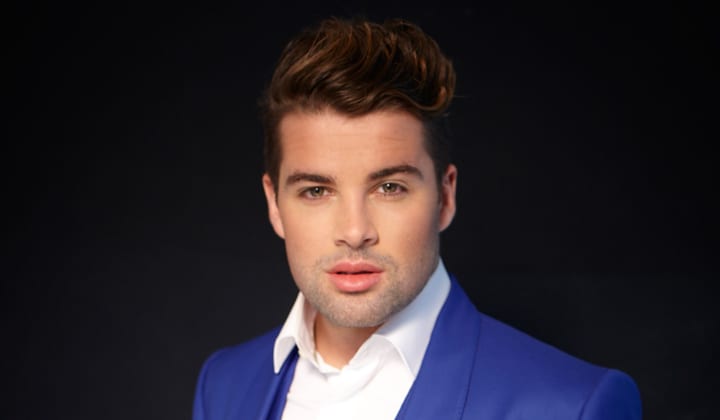 The moment when someone shouts out I'M GONNA MARRY YOU – just as you start to sing. #awkward
Yep – it happened to the lovely Joe McElderry this week while he was performing his last week in the tour of Joseph…..
Well done Joe for holding it together.
#professional
SO so worth going to see him touring his 'Northern Light' Nationwide tour from AUGUST this year.
For dates and venues…..
http://joemcelderryofficial.com/tour-dates/
LISTEN TO HIM SING….. WATCH HIM PERFORM…..
https://www.youtube.com/results?sp=SADqAwA%253D&q=Joe+mcelderry+2016
https://www.youtube.com/results?search_query=joe+mcelderry+2015