SO WHERE WAS #funnylady HELEN…..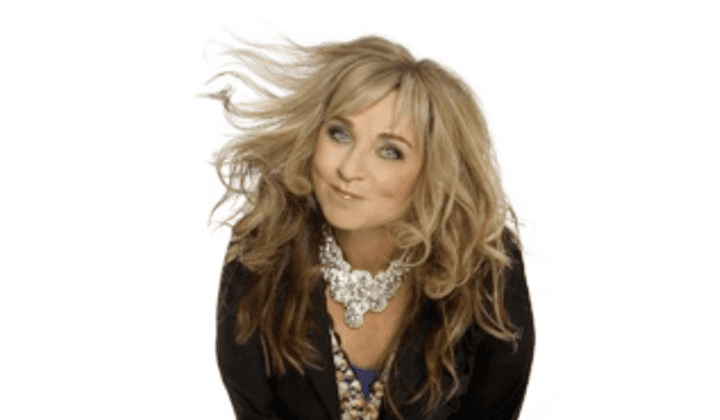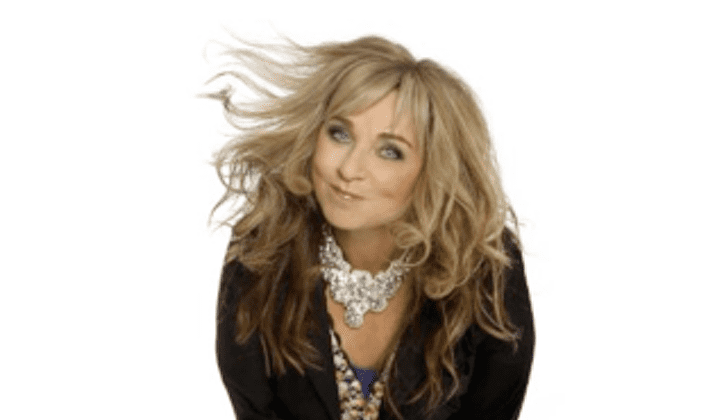 Sadly, Helen Lederer is not in this year's Celebrity Big Brother House and as she said
"I've been waiting for hours and no-one called me.
"I figured it was all a big surprise – in a way I am disappointed."
She would have been fantastic in the line-up but too busy finishing off her second book.
Let's hope we will see her in the house next time  #Funny funny lady.
Have a good weekend everyone.
For all your Celebrity Requirements, please email sue@celebagents.co.uk
for a FULL Celebrity Client List
or visit our website