Pop lovers – Set Your Reminders!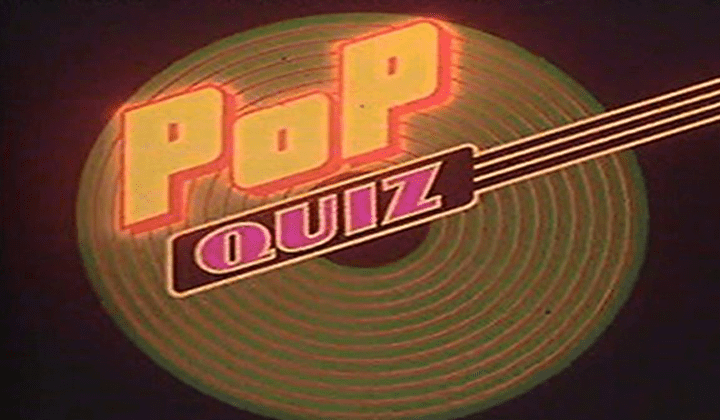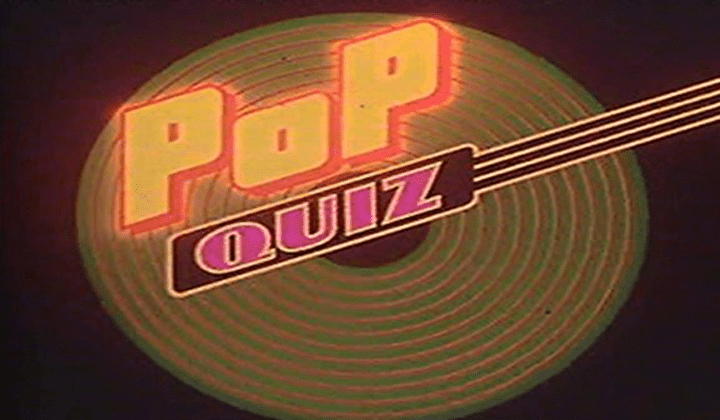 Pop lovers – Set Your Reminders

Credit: BBC Four; BBC Studios; Commissioning; Entertainment
Pop Quiz returns packed full of 80s stars
It's time to dig out your leg warmers, ra-ra skirts and grab your Walkmans as BBC Four revives the classic 80s programme, Pop Quiz: The Comeback, for two specials in celebration of 80s pop music.
Hosted by the original presenter Mike Read, these two new programmes will pit two teams made up of legendary 80s pop stars against each other in a retro treat.
The guests include Toyah Willcox, Nick Heyward (Haircut 100), Carol Decker (T'Pau), Tom Bailey (Thompson Twins), Andy McCluskey (OMD), Steve Norman (Spandau Ballet), David Grant (Linx), Cheryl Baker and Jay Aston (Bucks Fizz), Ranking Roger (The Beat), Mari Wilson and Leee John (Imagination).
Mike Read says: "I'm delighted to be working with a great BBC team to bring back the classic TV series Pop Quiz. Once again the brows of the famous will be furrowed, lips pursed and eyes narrowed as we test their music knowledge, watch some great classic footage and have some fun along the way."
The quiz originally broadcast from July 1981 to Jan 1984.
The programmes will be recording in MediaCityUK in Salford in mid December. Tickets are available via BBC Shows.
Cassian Harrison, Channel Editor, BBC Four, says: "BBC Four is the home of popular music on BBC television and it's fabulous to bring back one of our greatest and most popular music quiz shows for a very special Christmas treat."
Sohail Shah, Commissioner, BBC Entertainment says: "Pop Quiz was a musical highlight for viewers every week. It's great to bring it back for a new generation, and with its original host, the brilliant Mike Read."
Pop Quiz: The Comeback is executive produced by Mark Cooper and Ed de Burgh and commissioned by Sohail Shah and Cassian Harrison.
The first episode will air at 9.30pm on Wenesday 28 December on BBC Four.