Celeb Agents would like to welcome Liam Blackwell to their exclusive Management Roster. David Hahn CEO of Celeb Agents/Touchstone Media said "Liam is a charming guy and no wonder the girls all love him. "We are really looking forward to working with Liam as he's not just a superficial lad, he…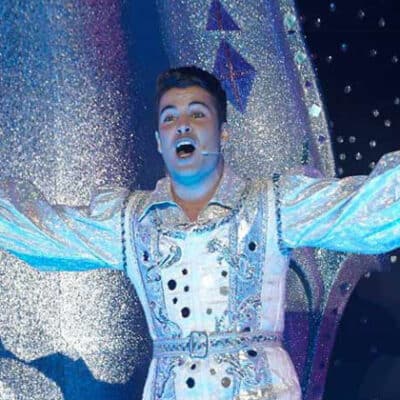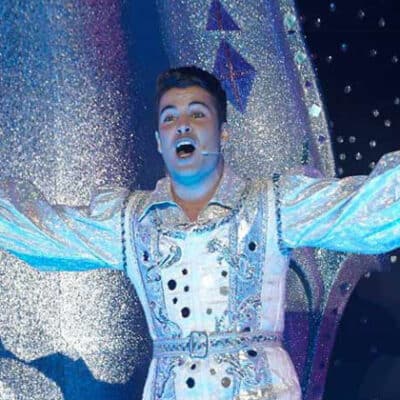 Here is a wonderful pic of  brilliant Joe McElderry in action as the "Man In The Mirror" in Snow White, at The New Theatre, Hull for Qdos.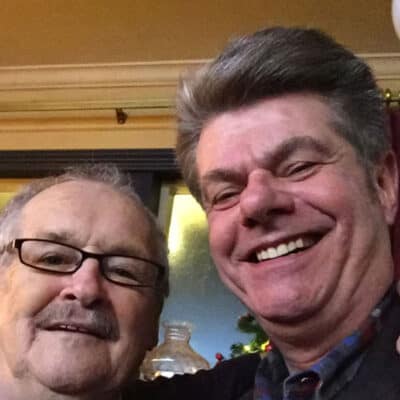 Our CEO David Hahn bumped into the legend Bobby Ball when he went to see Joe McElderry in panto in Hull. Joe is currently appearing in Snow White with Cannon & Ball.