Happy Easter!! Don't forget your chocolate eggs!!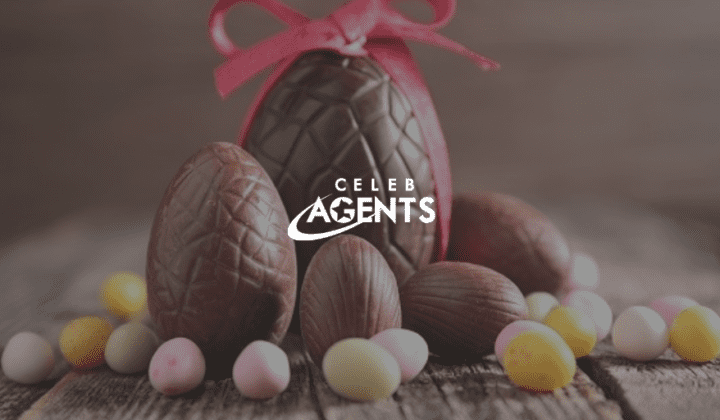 It is the time of year when chocolate eggs and bunnies are beginning to fill supermarket shelves and many people's thoughts are turning to the religious origins of Easter.
And for many, the first bank holiday weekend of the year – with four straight days off work – will also have a particular appeal!! We just wanted to take this opportunity to wish all our clients their dedicated fans a very Happy Easter!!
Don't forget to grab yourselves a chocolate egg (or 2,3,4)  you deserve it!!
The CelebAgents Team