Chris Ellison finishes successful tour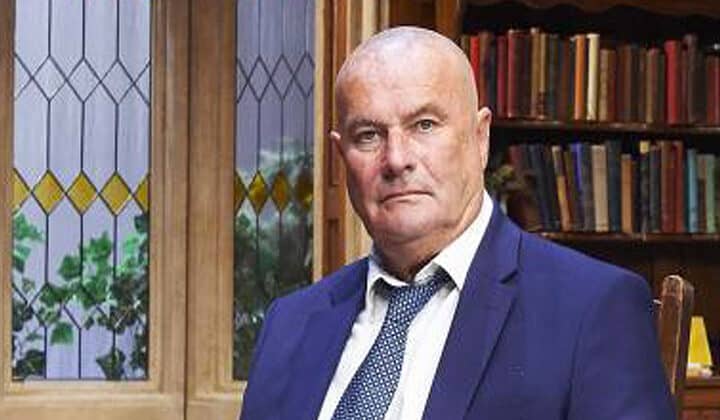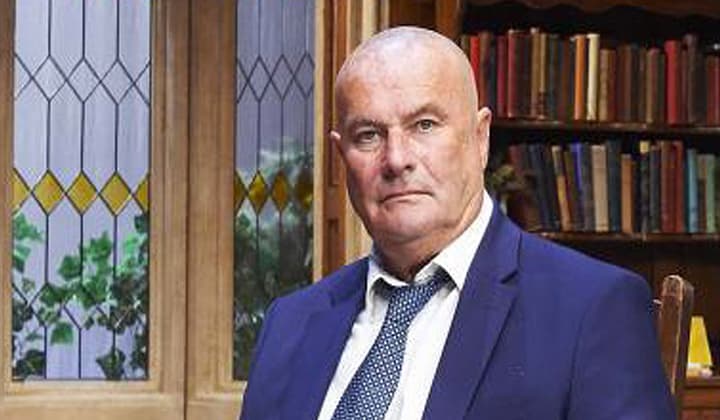 Chris Ellison has just finished a successful tour of the UK as the lead in Bill Kenwright's A Judgement in Stone,  a Ruth Rendell murder mystery.
Chris said it was lovely working with such a fabulous cast.
Bill Kenwright's Classic Thriller Theatre Company follows in the footsteps of his successful Agatha Christie Theatre Company, and has much the same remit – bringing classic murder mysteries to the stage. In this sense, this stage adaptation of Ruth Rendell's A Judgement In Stone is less like your typical play and more like Sunday night TV: a bunch of familiar faces in a story by a big name author, delivered with glossy production values. By this standard, the show is a success, even if it doesn't entirely convince as a piece of theatre.
Directed by stalwart of the genre Roy Marsden, who has played PD James' Adam Dagliesh and starred in wartime crime drama Foyle's War, many of its tropes are familiar. The wealthy family in the big house, the servants with secrets, the gruff London copper sent down from the big smoke to solve the crime (Chris Ellison, another crime show veteran, who will be familiar to most from his lengthy stint on The Bill).