BYE BYE BELLY Blue star Antony Costa undergoes a fat-freezing treatment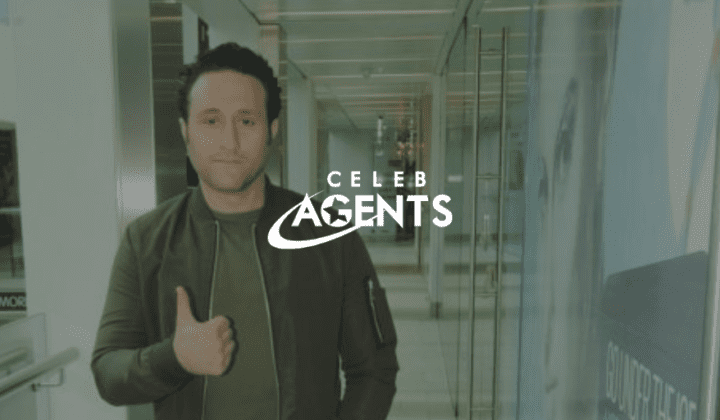 ANTONY Costa has continued his body transformation by getting another batch of fat-freezing treatments. The Blue star was pictured getting cutting edge cryotherapy in a clinic in Leeds in a attempt to speed up his weight loss.
The singer – who has had hits including All Rise, Fly By and Too Close with the boyband – was dressed casually in a khaki top and jacket teamed with black jeans. He stripped off in order to have his measurements taken before lying down on the table and having his body wrapped in blue towels.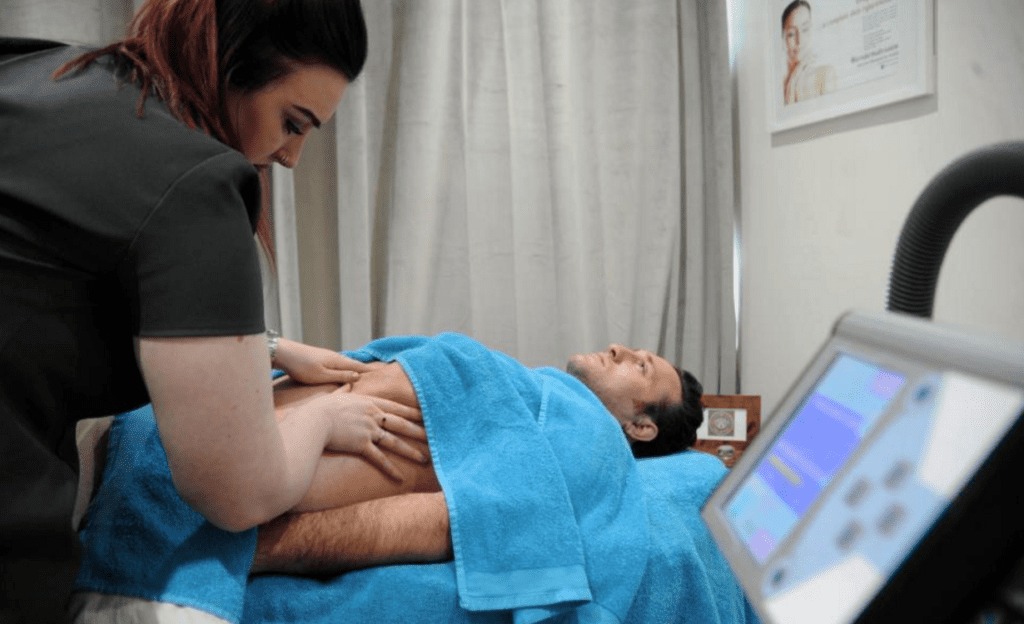 He told The Mirror:
"When I watched it later, I couldn't believe what I saw.

"I'm 5ft 8in and I looked like a young Pavarotti – double the size of the guy I was in Blue. "How come I hadn't noticed? I had a double chin, a sagging midriff – I hardly recognised myself.

The star continued: "I was genuinely shocked and made up my mind to do something about it."
Antony cut out the snacking while touring with the band and only allowed himself to eat at mealtimes, cutting down his portion sizes, and going to the gym up to five times a week.
---
CREDITS: The Sun
---
Fore More Information & Bookings: 
Sue Hahn – sue@celebagents.co.uk