Brexit will kill hopes of Eurovision win as X Factor rejects battle to represent the UK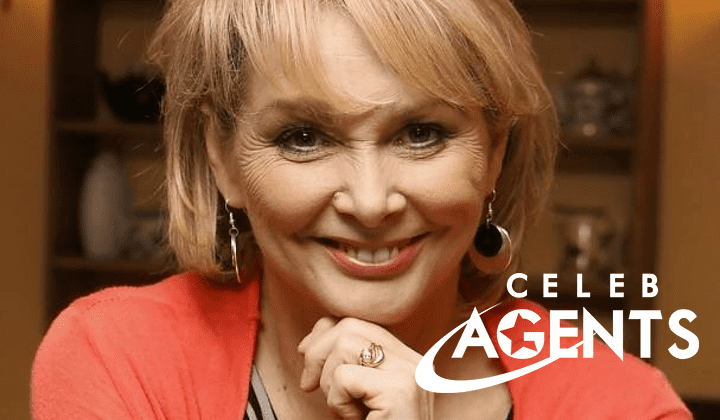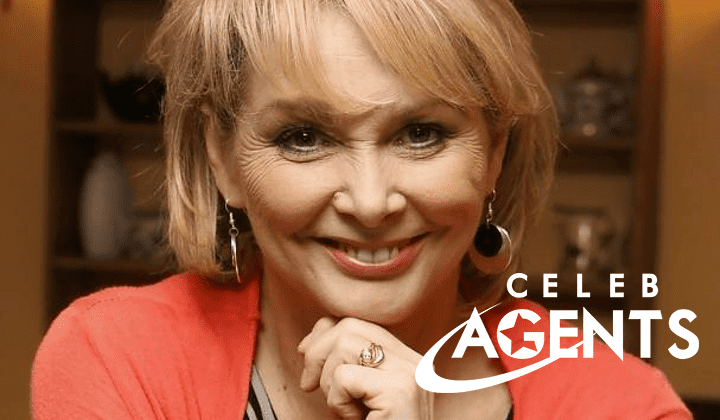 Expect nil points with our X Factor rejects at Eurovision this year because of Brexit, says veteran Cheryl Baker.But Bucks Fizz star Cheryl, 62, thinks Brexit will scupper our chances anyway.
 Six former X Factor contestants will battle it out to represent the UK in a live BBC selection show, You Decide, on Friday, but fans of the international competition are raging that there is no new talent on the lineup.
Cheryl tells the Mirror: "Look at One Direction and Olly Murs. They didn't win and yet they have had huge careers.
"1D are the biggest act in the world and they came third. It doesn't mean anything

"I have listened to all six songs and the singers are great. Let's look for the positives.

"They are all good songs. They can sing, are all pretty and are good looking."
But Brexit could mean we are set for a drubbing anyway.
She said: "I think it could be detrimental.
"They will think well 'you want to be on your own, fine, we won't vote for you'."
She said to get around the politics she "would like to see the songs being sung and no-one know which country it is."In previous years, big names such as Englbert Humperdink and Bonnie Tyler have been chosen as UK hopefuls.
But Cheryl doesn't think they fared well. "It was such a mistake for Englebert," she continues.
"I was drying my hair in a hotel room and I could see he was on the TV. My first thought was what a shame Englebert has died. It was such a mistake.

"And Bonnie, love her heart. But she is old hat. People ask me if Bucks Fizz could do it again but we are old hat too. Eurovision has moved on and we have moved on."
Watch this year's hopefuls go head to head on Friday at 7:30pm on BBC2.