Antony Costa in Panto at Gravesend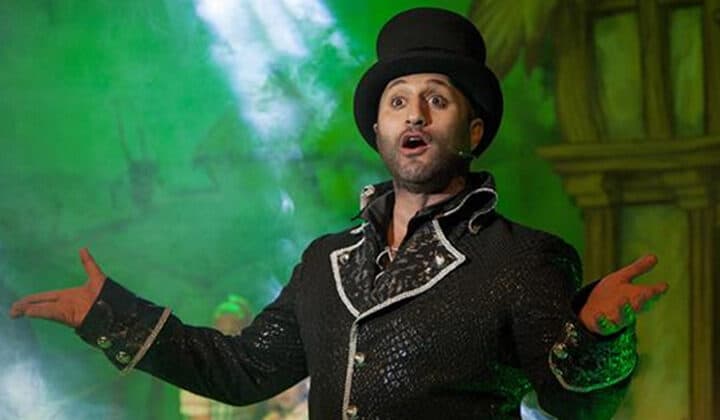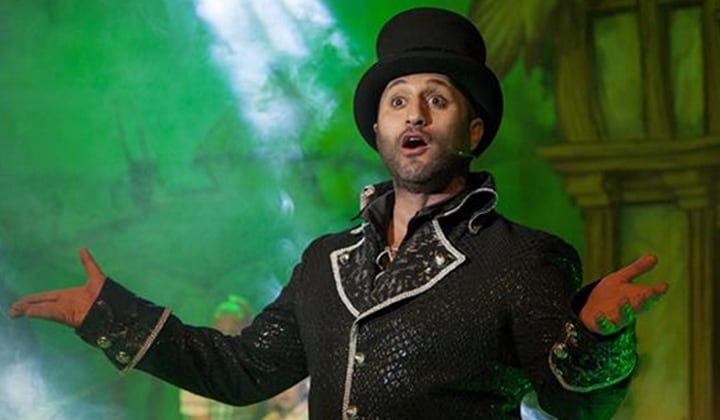 Blue singer Antony Costa makes his debut as Fleshcreep int Panto as the baddy in Jack and the Beanstalk at the Woodville, Gravesend.
Antony appears on stage to a mass of boos and hisses which he absolutely loves, but has never had a roll before where this happens.
This was exactly what Antony wanted according to pre-show interviews, having told producers "I ain't no Prince Charming mate" and asked to play the villain.