The Queen's Honors List 2017 – ft. John Conteh & Eunice Olumide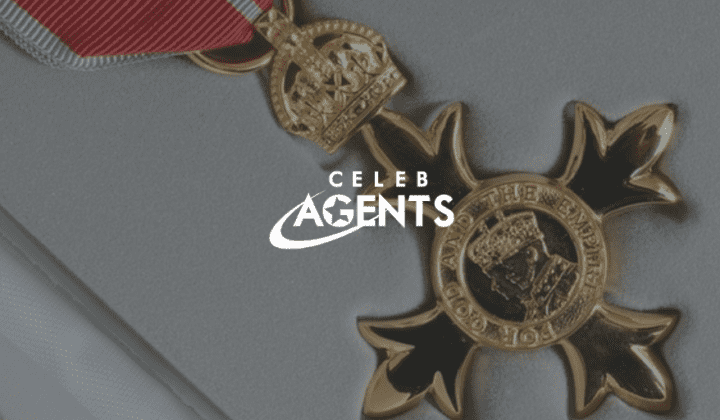 The honours system recognises people who have:
made achievements in public life
committed themselves to serving and helping Britain
They'll usually have made life better for other people or be outstanding at what they do.
Civilian gallantry awards recognise bravery by people who have attempted to or saved the life of a British citizen who isn't a family member or close friend. Nominations are judged on:
degree of risk
how aware the nominee was of the danger
persistence
Whether someone gets an honour – and the honour they get – is decided by an honours committee. The committee's decisions go to the Prime Minister and then to the Queen, who awards the honour.
We are really excited to confirm that our client's..  John Conteh & Eunice Olumide have both been chosen to receive honours this year!!
---