The Chase's 'Destroyer', Shaun Wallace, makes Australian debut, bear hugs and all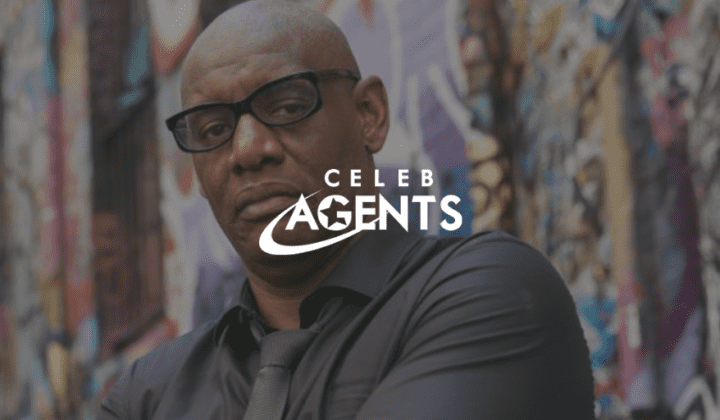 Shaun Wallace has a secret.
The Chaser's original quiz master – whose nickname is "The Destroyer" – cuts an imposing figure. But off-screen, he's the friendliest Brit you'll ever meet.
"When I'm quizzing, I'm there to win," Wallace says. "I'm not there to smile or play with the contestants. I'm trying to answer every question correctly."
The English barrister is the latest quiz guru to join the shining jewel in Channel Seven's game show stable. In late 2017, the 57-year-old flew to Australia as part of the network's plan to maintain (and even increase) its lead over Nine's Millionaire Hot Seat in the critical 5 pm timeslot.
The whirlwind schedule saw Wallace film two days' worth of shows every day he was here. Jetlag aside, the quiz master didn't mind; working in front of the camera can be even more lucrative than the law. And besides, on home soil, he's been known to film up to three shows a day.
"It's not a problem for me," he tells Fairfax Media in a break during shooting. "We, as chasers, like to play. I think I still hold the record for being the only chaser to do three shows in one day and win all three. It is hard to keep your energy levels up, though, so hats off to the hosts."
In a way, Wallace is the perfect man for television. He's a regular on the public speaking circuit and once ran for the British parliament as an independent candidate. But he says his 33 years of experience as a criminal barrister is what really honed his on-screen presence.