Retail Ombudsman's Consumer advice for buying a sofa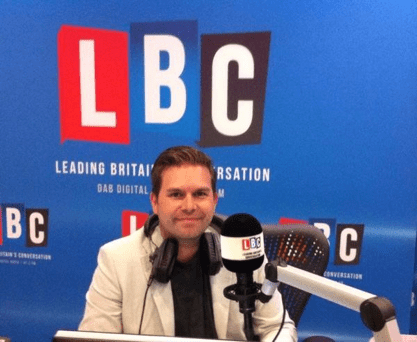 When it comes to buying a sofa a lot of consumers experience the problem of receiving a sofa well after the original delivery date which was agreed with the retailer upon purchase. These unexpected delays can cause inconvenience to many so Dean Dunham advises consumers on what to do to avoid this happening.
Knowing the actual delivery date for your purchased goods
Talking to Beverley Turner on LBC's Consumer Hour show Dean was asked about consumer problems when it comes to buying second-hand cars and also advice on purchasing sofas.
"Whenever you buy anything, ask lots of questions and make sure you write down all the answers," Dean says.
"When you buy a sofa, ask them the key question: when is it going to be delivered? That is the date I must have it because if they don't deliver on time, it's a breach of contract and you can ask for your money back."
Dean's top #ConsumerTips for purchasing a sofa or any other consumer product
"The other thing is to write everything down which the salesman has said. So if they have given you all the sales patter, wonderful, write it all down because it becomes part of the contract."
To listen to Dean's advice on buying sofas, purchasing used cars and the rest of the Consumer Hour show, please click the video link below.
For more information about consumer rights, please check out Dean's other radio and TV broadcasts