ICE, ICE BABY Dancing on Ice star Kem Cetinay looks wobbly and Cheryl Baker almost takes a tumble!!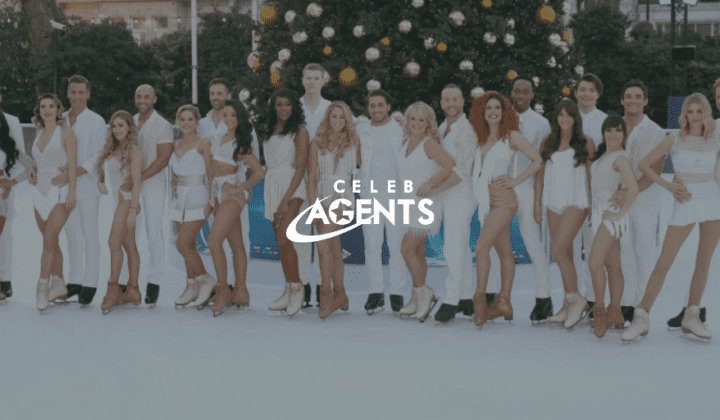 THE new stars of Dancing on Ice got their skates on as they hit the rink with Phillip Schofield and their partners for the show's glitzy launch today.
Kem Cetinay looked a little wobbly and Cheryl Baker almost took a tumble as they joined Brooke Vincent, Candice Brown and Donna Air at a rink in London.
The stars all took to the ice today along with former Bucks Fizz star Cheryl, who was grabbed by her partner Dan Whiston when she nearly went over in front of the cameras. Love Island star Kem also looked a little wobbly as he did some laps at the Natural History Museum Ice Rink in London.
The female stars turned heads in their glittering costumes, including Hollyoaks actress Stephanie Waring, who looked fab in a mini-dress, and Brooke in hotpants. The female line-up also includes athlete Perri Shakes-Drayton while the boys are led by Good Morning Britain weatherman Alex Beresford, Scottish rubgy ace Max Evans and soap star Anthony Cotton.
Credit: https://www.thesun.co.uk/tvandshowbiz/5171194/new-dancing-on-ice-stars-launch/