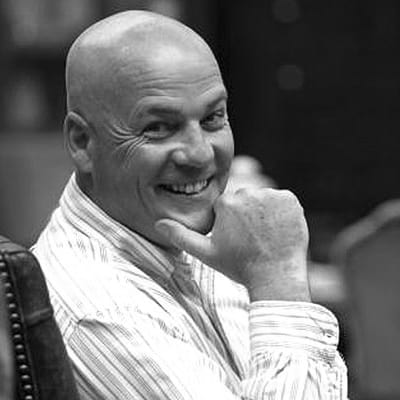 About Tom Keane
Tom Keane is probably best known for his larger than life personality, hard-hitting honesty and sharp auctioneering on a wide range of antique programs including Cash in the Attic, Bargain Hunt, and Dickinson's Real Deal which in the last seven years has made him a household name amongst day time television antique enthusiasts.
Over twenty years in the antique business, Tom began at the bottom buying and selling at car boot sales. As his knowledge grew he opened and ran two successful auction rooms before taking over Chiswick Auctions, which is now considered to be one of the most successful auction rooms in the United Kingdom. TOm has since sold Chiswick Auctions and now operates a very successful antique auction house called TOM KEANE'S ANTIQUE TRADERS, in Bury St Edmunds. Tom has an enormous knowledge of art and antiques ranging from the seventeenth through to the twentieth centuries and acts as a consultant valuer on and off-screen for many television companies and clients including interior designers and dealers.
Tom's charismatic personality shines through with his love of antiques and in the buzz of a busy auction room where Tom further demonstrates his flair for visual impact when designing and setting up the impressive room and period sets to display auction lots to the best advantage.
In 2002, just after he amalgamated West Middlesex Auctions, (which he started up in Brentford with Chiswick Auctions) Tom was first approached to take part in an episode of Cash in the Attic as the on-screen auctioneer and consultant valuer.
After his original success, Tom went on to take part in many more episodes of Cash in the Attic and continues working with them as this successful program is re-commissioned again and again.
Other programs Tom has taken part in include:
Flog it with Paul Martin
House Sale in 2003 to 2004
Bargain Hunt Tim Wonnacott
Dealing Duel in 2004
Car Booty
Dickinson's Real Deal with David Dickinson
Comic Relief 2007 and 2009
Celebrity Cash in the Attic