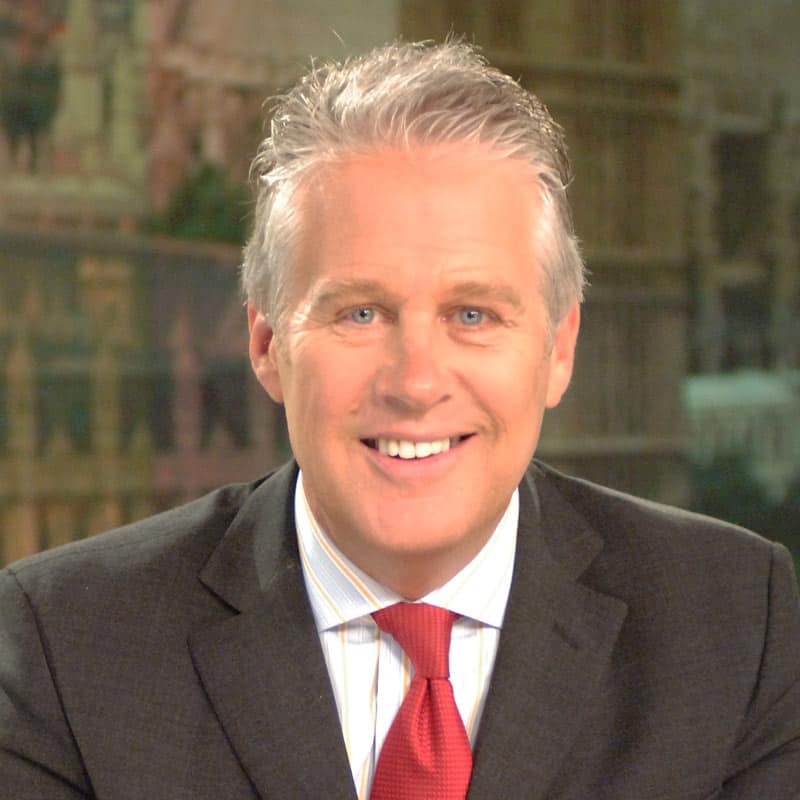 About Stephen Cole
Stephen Cole is one of the world's most experienced news presenters. He has, uniquely, led the launch of five international news channels as well as Chaired at numerous International events. This year he was also asked to present the Oil and Gas Awards on behalf of the Abdullah Bin Hamad Al-Attiyah Foundation in Qatar and Chair at the Eurasian Media Forum in Nur-Sultan, Kazakhstan. He was in the launch line-up at Sky News in 1989. After five years he was head-hunted to CNNI in Atlanta. He returned to London three years later to re-launch BBC World.
He also created the World's first IT show, Click Online taking it around the world to 28 countries in 7 years. The show earned praise from amongst others Bill Gates, Larry Ellison and Arthur C Clarke. Ten years later he and Sir David Frost launched Al Jazeera in London and Doha.
After almost a decade at Al Jazeera Stephen returned to London and was appointed Chairman of the Institute of Diplomacy and Business and his term of office ended, after three years in June 2018. In December 2018 Stephen was asked to help launch a fifth Channel, CGTN from London. Stephen is Executive Producer and Host of a new talk show: The Agenda with Stephen Cole.
Stephen has anchored news since 1989 from the studio and from some of the World's major conflicts and has interviewed Presidents, Prime Ministers and Movie Stars. He hosted and produced the Oscars for six years on BBC World. He hosted the Global IT Summit in Adelaide with President Clinton. Regular judge at the Royal Television Society News Awards and a BAFTA judge. He has Chaired at the United Nations setting the 5-year agenda for UNESCO.
He has hosted at the World Economic Summit at Davos as well as at the World Science Forum in Jordan and several times at the Eurasian Media Summit in Astana and Almaty. He is in frequent media demand for his views and analysis on the Middle-East and Brexit.
He is a former Director of the world-famous Premiership Rugby Club London Welsh, a Board member of a Blockchain company, a Board member of the Global Thinkers Forum and, a School Governor, West London. His three sons also say he tells the worst jokes in the world.