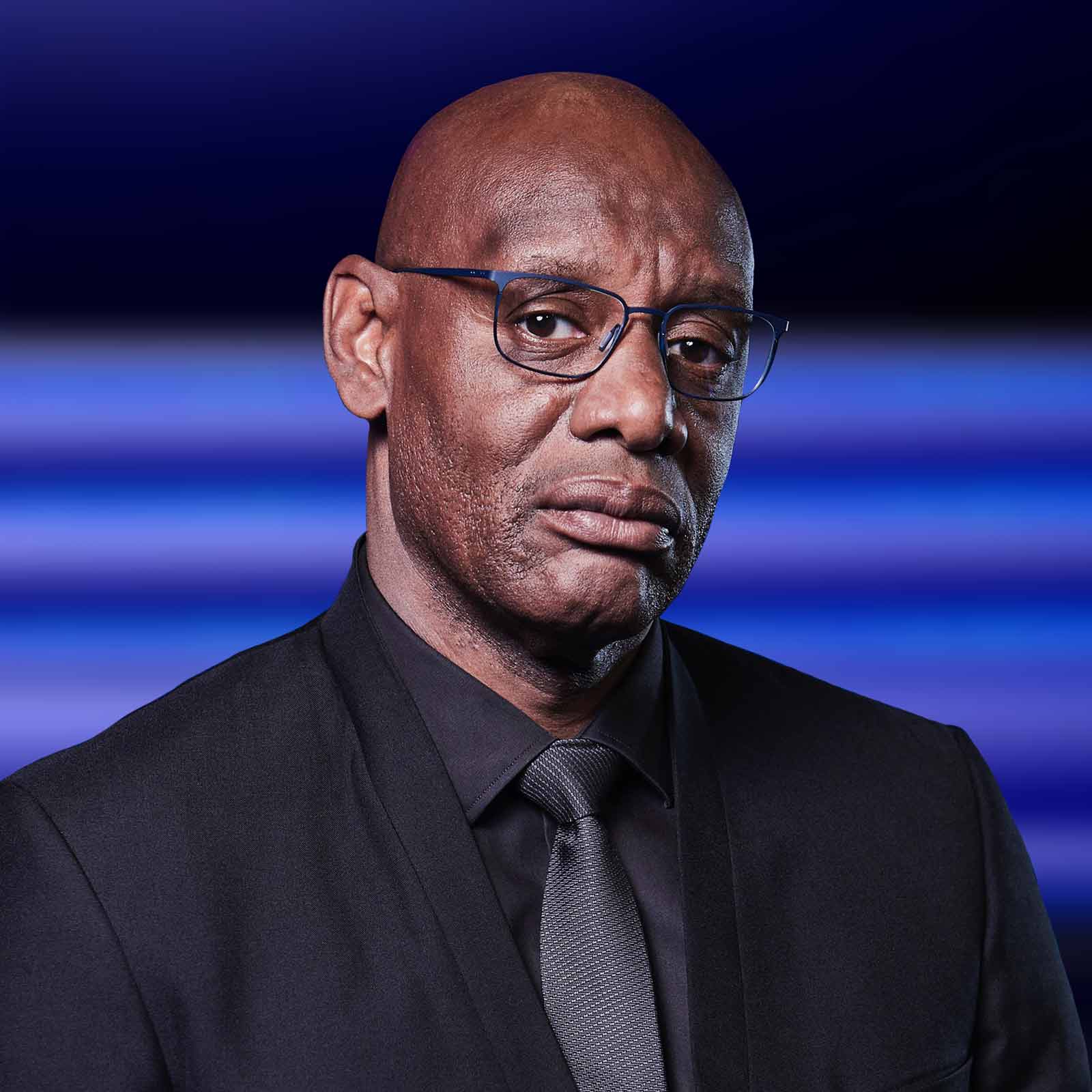 In 2004 he won Mastermind, with his specialist subject being FA Cup Finals and in 2012 was ranked 286th in the World Quizzing Championships. He has been a Barrister since 1986 and has worked on some relatively high profile cases. He is a senior criminal defense advocate.
He is also a part-time lecturer (and has lectured in environmental law, health and safety, and road transport law and regulations. He often visits schools, colleges, and other institutions to educate students on the many aspects of the law. 
Shaun is also a member of the southeastern circuit of the Criminal Bar Association. Owing to his heritage (he is of Jamaican heritage and was born on the 2nd June 1960) he has been a member of the Jamaican Bar since 1999.
" We thoroughly enjoyed having Shaun at Chateau Impney.  He is great fun, incredibly approachable and was fantastic with our guests.  We have received nothing but compliments about him and I would have no hesitation in having him back "