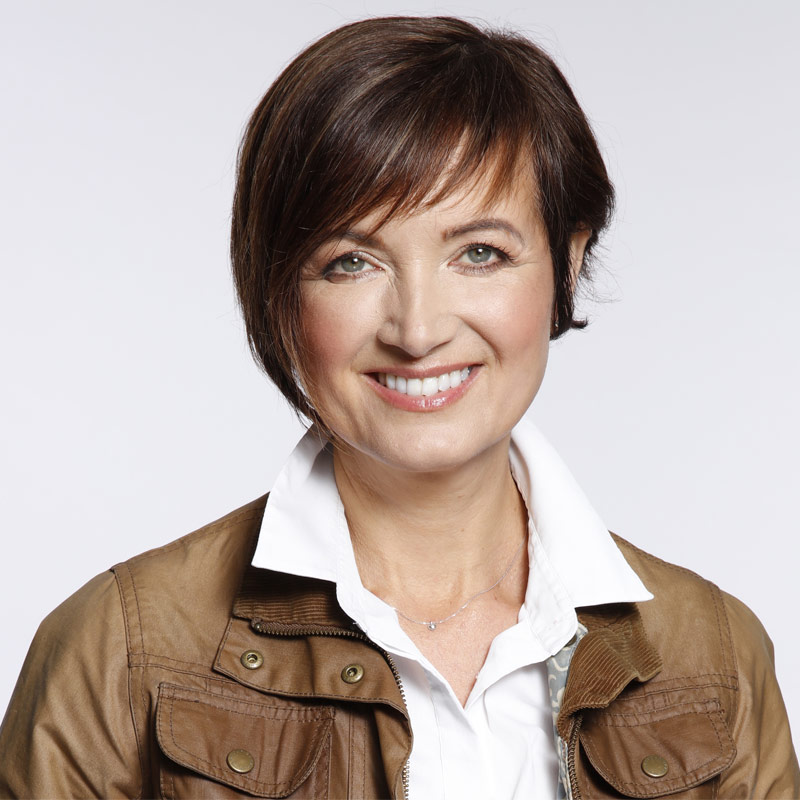 Sharon Durdant-Hollamby
Sharon Durdant-Hollamby is an Expert Witness and Chartered Arboriculturist, in TV & Radio circles she is known as The Tree Lady. Sharon's specialties are trees and construction, protected trees, tree root investigations, and trees and well-being (including community engagement). Sharon brings numerous years of experience as a local government tree and landscape officer, before developing an environmental consultancy in Essex between 2007-2014.
As managing director, she built up the ecological and arboricultural consultancy to a team of twenty. Actively involved in the media, she designs and delivers award-winning community projects, as well as being a regular conference presenter and trainer for Trevor Roberts Associates.
Fellow of the Arboricultural Association, Fellow of the Institute of Chartered Foresters, Top Student award 2005 for AA Technician's Certificate, Expert Witness (Bond Solon), Manager of multiple award-winning community projects, and council member for the Institute of Chartered Foresters. Sharon is a true expert on trees and would most certainly enhance any program with this subject matter.