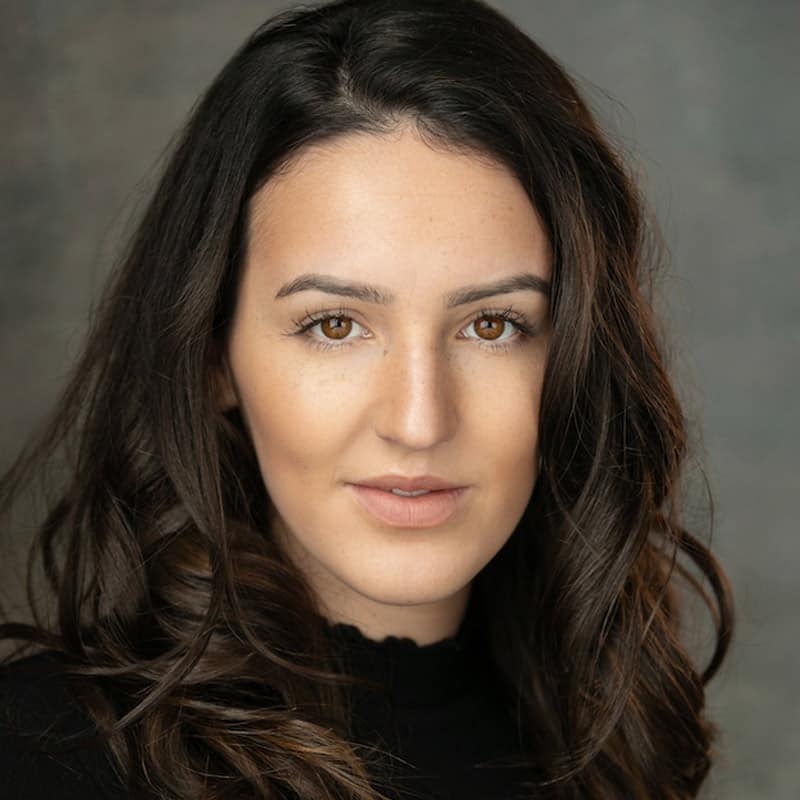 About Saskia Rose Robbins
Saskia Rose Robbins graduated from Performers College in 2019, where she studied acting, singing, and dancing for three years. Since the age of 4 she has always been performing in many theatres/arenas; the Orchard Theatre, Saddlers Wells, The Royal Albert Hall, and The 02.
At the age of 12 Saskia took her first acting lesson with Theatretrain and knew from then on she wanted to be an actress although fully trained in all aspects of dance, including tap, contemporary, ballet, jazz, and commercial.
Saskia's singing coach commends her husky tones and highlighted her ability for voice overwork. Within her training, she has played roles in Market Boy (Most beautiful woman in Romford), Wizard of Oz (Scarecrow), House of Agnes (White girlfriend). Her credits outside of training: Film – Creation Stories.
Saskia is looking forward to working in TV, films, and commercials as an actress. She is dedicated and focused on following her dreams.