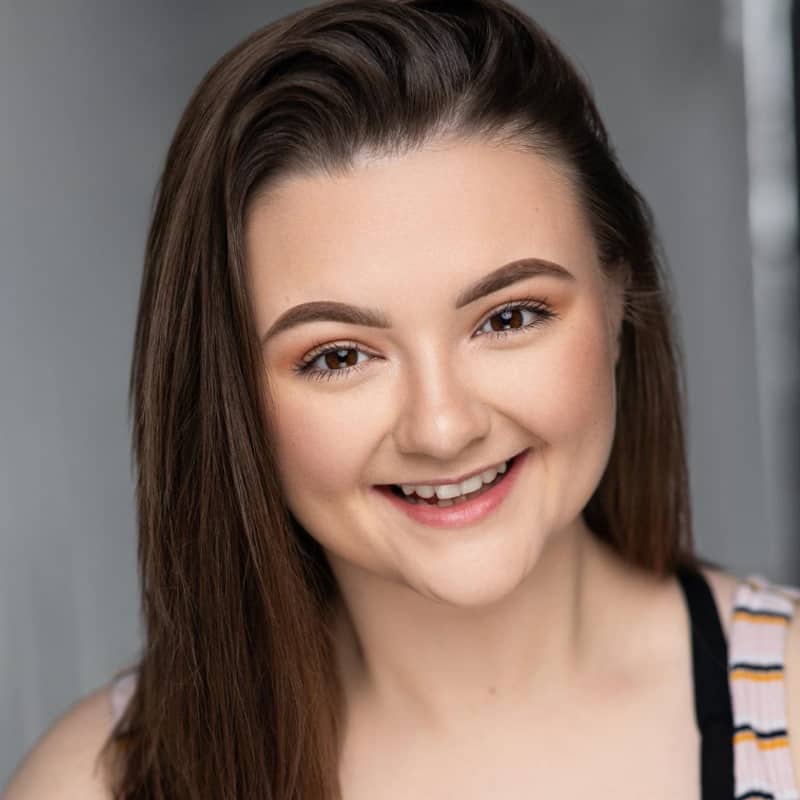 About Rossi Walsh-O'Neill
Rossi is a 20-year-old performer who recently graduated from Liverpool Central Studios with a Diploma in Professional Musical Theatre. She has always been passionate about musical theatre from a young age, leading her to be involved in many performing opportunities such as numerous pantomimes and musicals such as; Hairspray, Grease, High School Musical.
Rossi has also had the incredible opportunity to perform at venues such as the Philharmonic Hall as a soloist. Finally, Rossi kick-started her professional acting work in a play called Uncommon Women and Others, Directed by Wyllie Longmore.
She is excited to be moving forwards in the industry and cannot wait to see what the future holds for her!