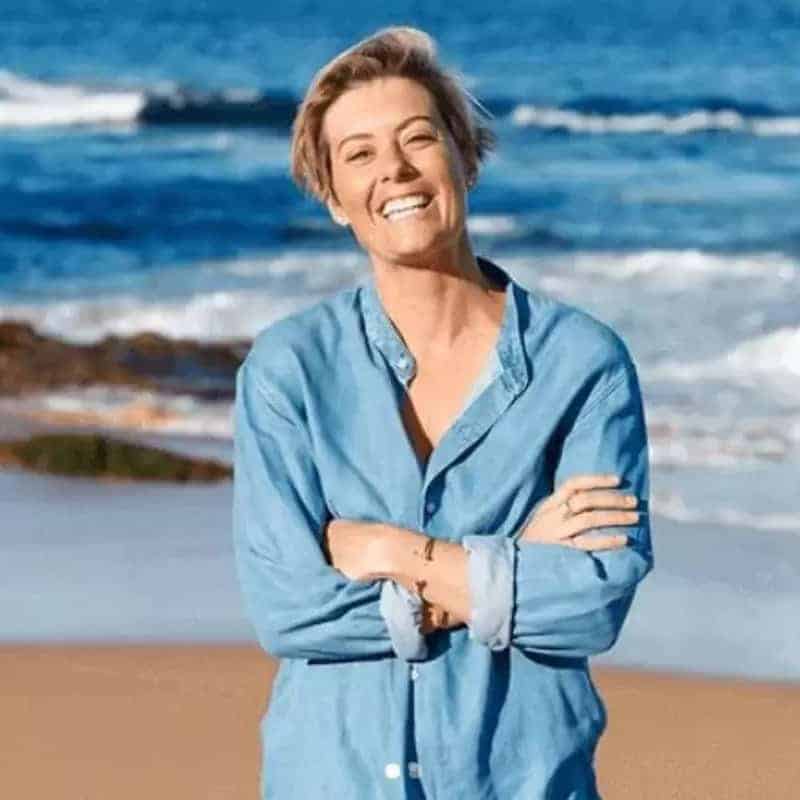 About Rosie Mansfield
Rosie Mansfield is a factual entertainment presenter/producer who has proven to be very 'TV-friendly' with 10+ years of experience in front of the camera. A confident and experienced presenter with a skillset including, but not limited to food / lifestyle / sport / LGBTIQ+ and current affairs.
Rosie is known for her light-hearted charming style that helps to bring humour to challenging subjects and situations, which can be perfect for presenter-led observational documentary concepts. She has a unique ability to connect with every generation in a wildly entertaining manner.
Every so often you meet a talent who is simply made to present and it's obvious that Rosie's passion to help create quality programs is stronger than ever in 2021.
Please get in touch if you would like to share a tea or glass of wine with her and talk about making a new and exciting tv show together!