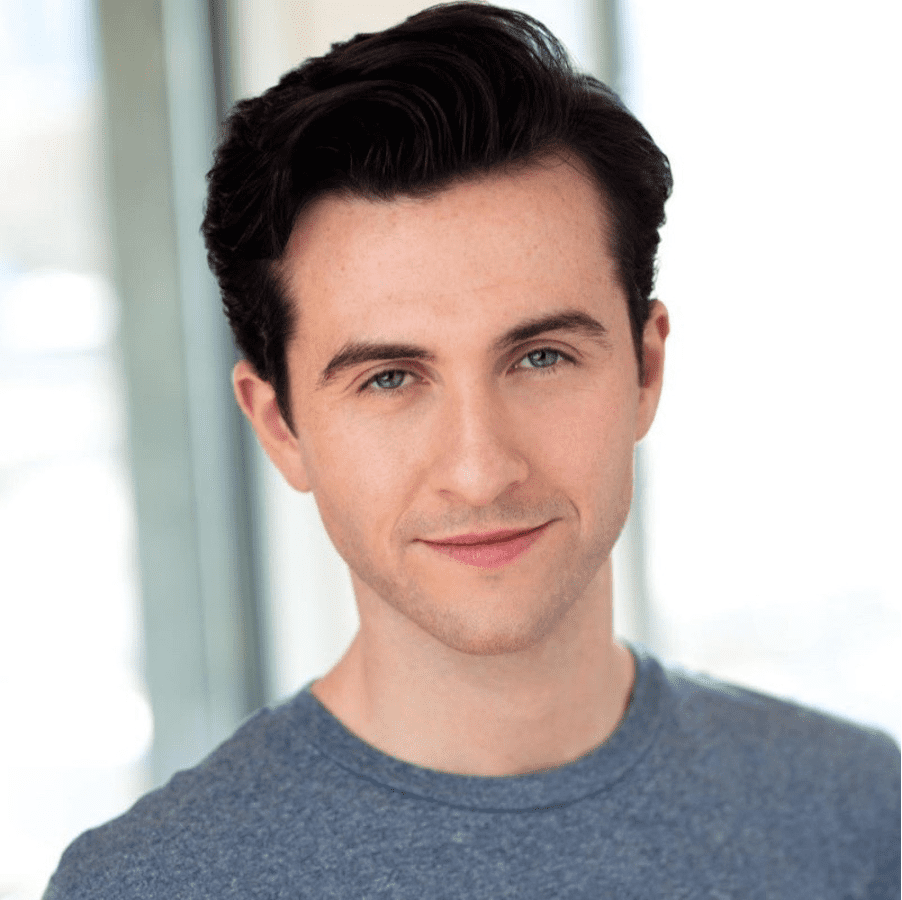 He later made a move to Canada at the end of 2017 where he appeared in a number of commercials, music videos, films, and TV shows.
Whilst in Vancouver Mark was given the leading role in a pilot show and filmed a short with the crew of the Netflix hit show "The Order" which was shown at a number of film festivals around North America.
He moved back to the UK at the end of 2019 and was booked for a leading role in a musical, which unfortunately was canceled due to the pandemic. If he could have a superpower, it would be super lightning speed.