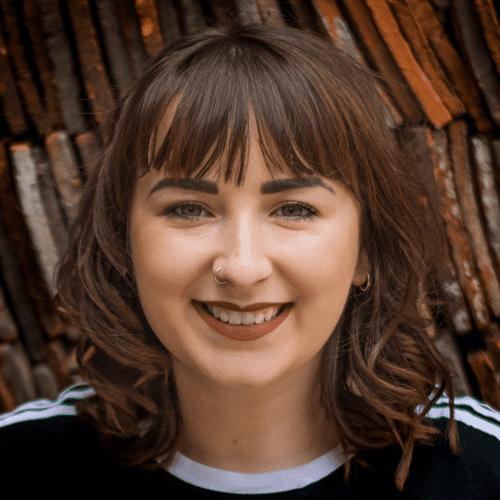 For further information :
Please call Celeb Agents on Tel:
0203 198 2200
For More Information & Bookings:
Jessica Ward
Jessica started dancing at the age of 4 and trained in a variety of styles over the years including Ballet, Tap, Jazz, Latin and Ballroom, Disco, Commercial and Hip Hop. After leaving school she realized she could pursue her love for performing and attended Harlow College on a dance course for 2 years, she then continued onto a further 3 years of training at Scene II Performing Arts Academy where she started to also find a love for Acting as well as dance.
Jessica also attends Hip Hop Pop Dance and Production Company based in Harlow that she has been a part of for 7 years and has now been offered a part-time position teaching at primary schools to share her love of dance with others.
Within her training, Jessica has played roles in We Will Rock You (Meat), Sweet Charity (Carmen), Paradise Falls (Peggy), as well as a featured ensemble dancer in Heathers. Her credits outside of training: Short Film – We Final Few, Tv series – Obsession Dark Desires, Parris Goebels Music Video – Fiyah, Brick City Music Video LCD, Essex Police Campaign.
Jessica is looking to move forward in TV and Film as an Actress as well as continue her passion for dance through TV shows, Tours, and Music Videos.