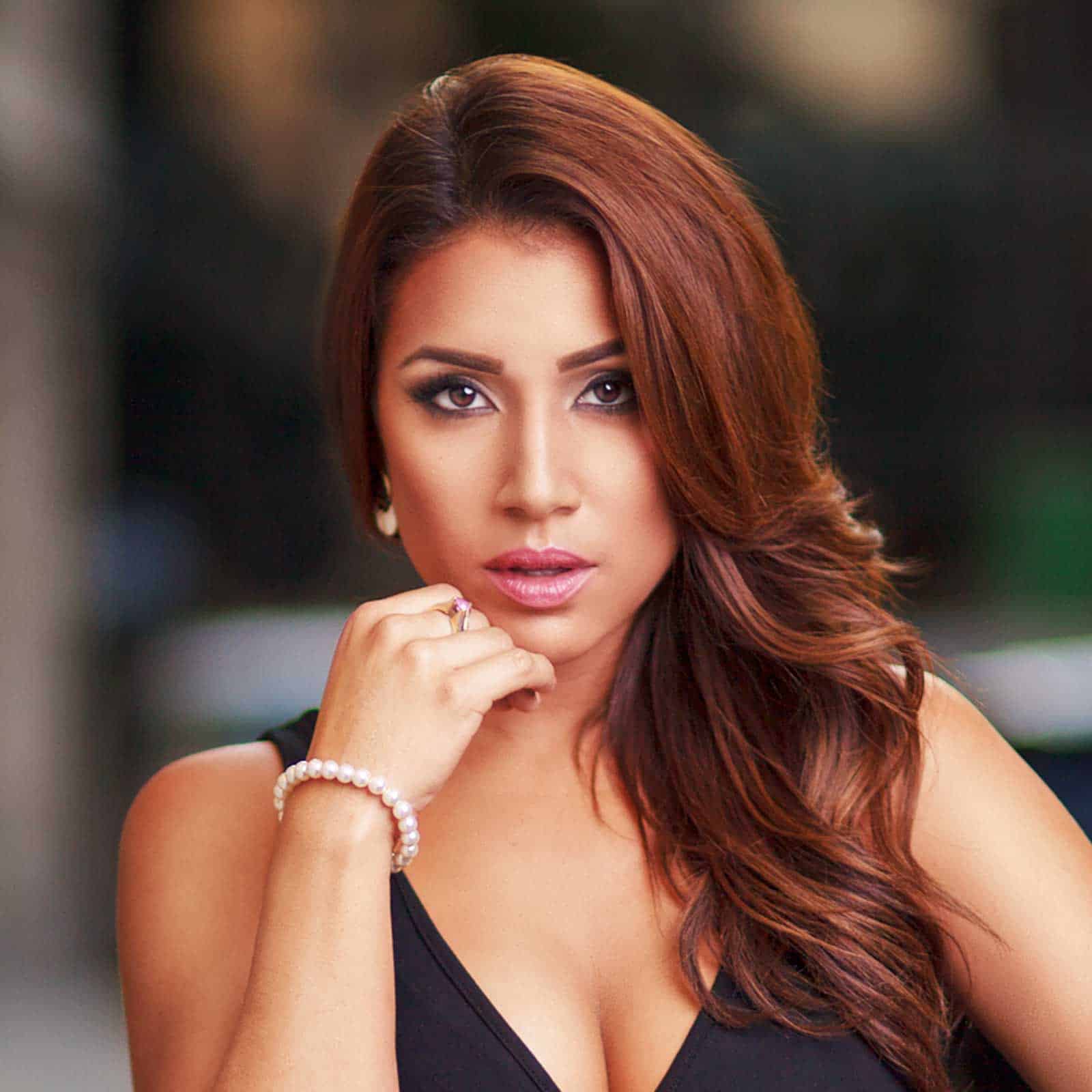 About Jemelin Artigas
Jemelin Artigas is an actress,  presenter, and model-based in London, but originally came from Venezuela South America.
She has been involved in the industry since the age of 15 and it's not only her career but her passion.  She has been involved in numerous projects with MTV, Sky TV as well as LYNX commercial TLC and BBC to name just a few.
Lemelin is very industrious and has an entrepreneurial spirit and started her career as a businesswoman about two years ago. However, her hobbies have always been acting which she is very passionate about and would love to do more of. She has a very personable presence in front of the camera and has a great personality with an incredible sense of humor.  Lemelin is currently appearing in The Apprentice on BBC1.