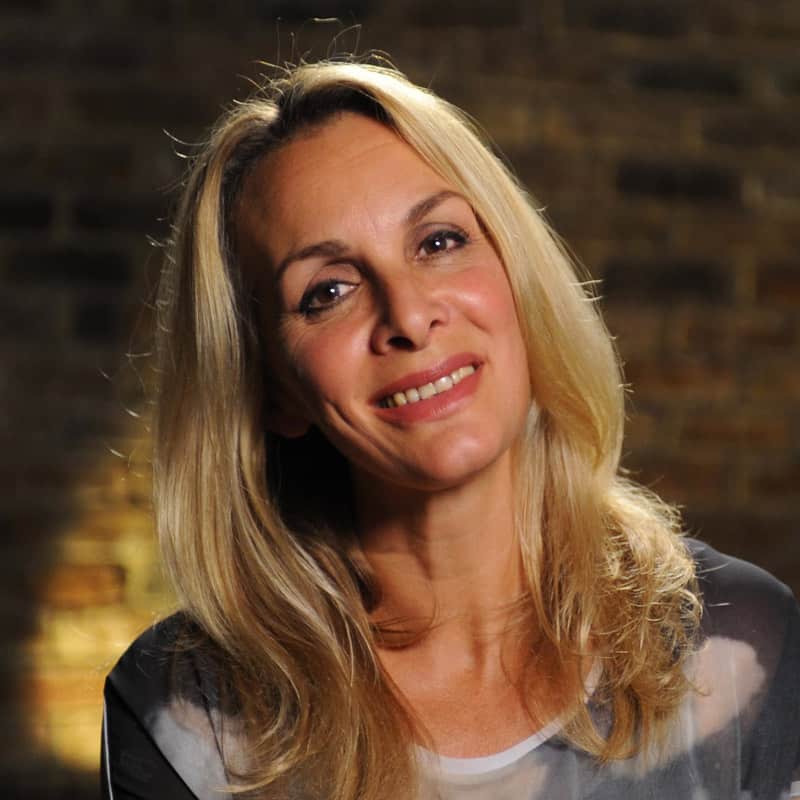 Jay Aston was born into a theatrical family, father comedian Ted Durante was best known for various movies and his own series Comedy Bandbox. Watching her father inspired Jay who as a kid was dance mad, to go to theatre school. Jay was brought up in Purley Surrey and later moved to West Kensington and now lives in Kent.
Jay started performing professionally singing and dancing at age 14, her brother Lance Aston came second in Eurovision in 1980 which inspired her to go to one last audition as she was about to start running a dance studio in Jersey. The rest is history as she joined Bucks Fizz, one of the most successful UK Eurovision acts in history, selling over 30 million records worldwide and remaining in the charts for the next four years.
In December 1984, the band had a serious road traffic accident promoting Jay's departure due to her poor contractual situation, the band's feuding, and her health. She later set up her own theatre school "Jay Aston Theatre Arts" and ran her own band along with her husband through the nineties. Jay continued to write and record three solo albums and was signed by three music publishers.
Jay met her husband guitarist and songwriter David Colquhoun in 1995 on a writing session; they married in 1999 in The Painted Hall at the Greenwich Naval College and the ceremony was featured by OK magazine. Their daughter Josie, was born n 2003.
Jay returned to the band now known as The Fizz in 2008 after a TV show called 'Pop goes the band' on Living TV.
The band comprises Jay, Cheryl Baker, and Mike Nolan with occasional guest singers replacing Bobby G who took the trademark Bucks to fizz away from them resulting in a bitter feud.
The Fizz is about to record their second album with producer Mike Stock and is signed to MPG records with worldwide distribution.