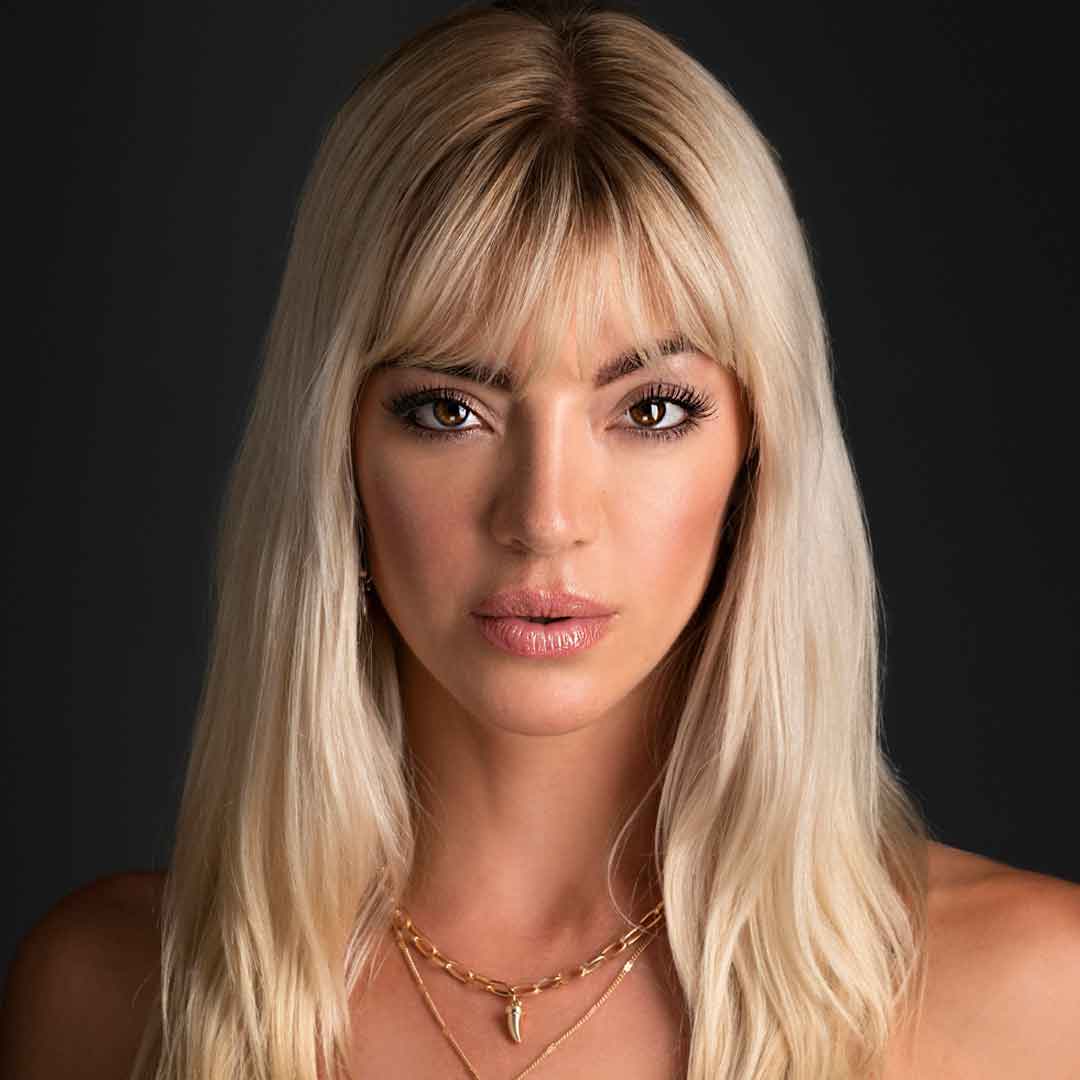 About Emelle Smith
Emelle Smith is an actress and has appeared in several independent feature films, as well as short films, music videos, and commercials. She also has a keen interest in writing and is in the process of writing her first novel and first screenplay.
If she isn't writing or acting, Emelle also works as a Model and as a regular Presenter for a fashion brand.
Emelle has been an out and proud member of the LGBTQ+ community since the age of 16. She has used her online platforms such as Instagram and TikTok to discuss issues within the community and make others feel at ease about coming out.
She feels it's important to have a greater LGBTQ+ presence within the industry and aims to be a positive voice on the matter as her audience grows. She's also keen to explore other ways in which she can make a difference in the world and has previously involved herself in several philanthropic ventures such as helping endangered Elephants, campaigning to end child trafficking and exploitation, and assisting the Ukrainians during the war.