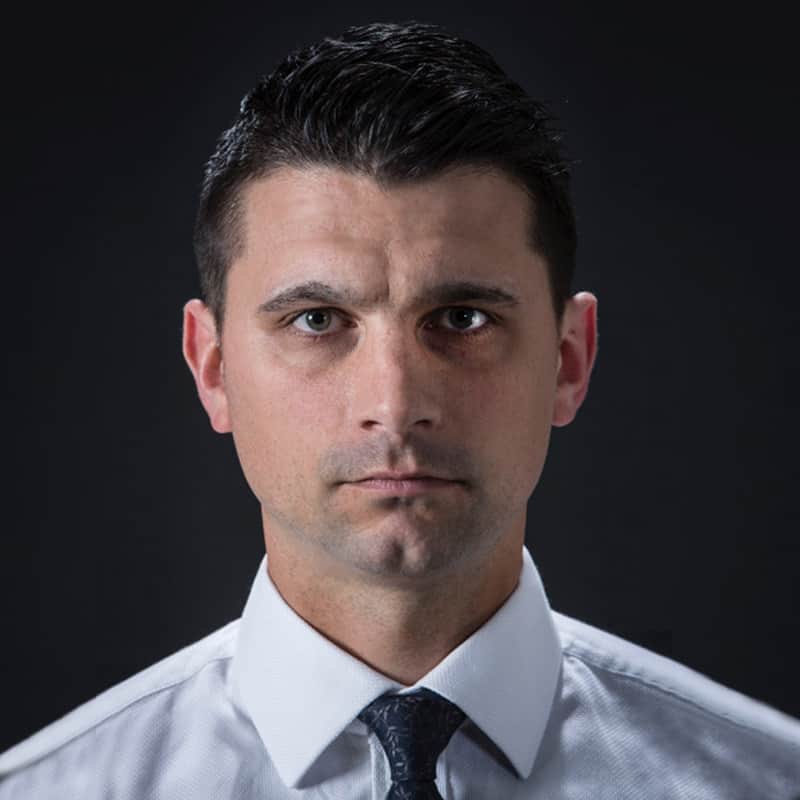 About Ben Owen (Channel 4's Hunted)
Ben Owen is probably best recognized as one of the main hunters on Channel 4's hit television series, Hunted where he stars as second in command of the hunter force.  Ben has starred in the show ever since it was created and aired back in 2015.  His on-screen professionalism and ability are second to none.  Hunted is in its fourth year of filming and was recently nominated for a BAFTA award in 2018 for series 1 of Celebrity Hunted for Stand Up to Cancer.  Series 4 of the main version and series 2 of Celebrity Hunted has just been filmed and we can expect to see these shows aired in November 2018 (celeb) and January 2019 (main).
Ben also featured in the U.S. version which aired on CBS.  He was the only British cast member to travel over to the States to feature in their first Season which drew 11 million viewers on episode 1, in fact, he was the only non-U.S. cast member to star in the show which amply illustrates his professionalism and ability.
Ben joined the military in 1999 where he served as a Sniper and saw conflict in Gulf War II and operations in Kuwait at the age of just 20.  In his early 20's Ben rose through the ranks in the Security and Intelligence world and was instrumental in maintaining U.K. security for many years.