British Soprano Emily Haig will sing the national anthem prior to the 2017 EFL Cup Final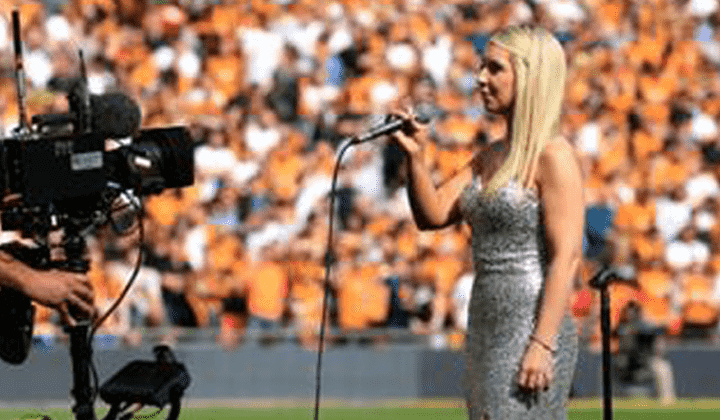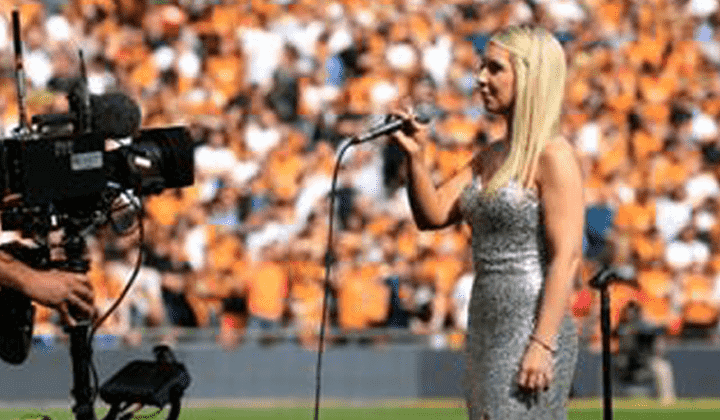 Credits:
12:11 7th February 2017
by EFL
British soprano Emily Haig will sing the national anthem prior to the 2017 EFL Cup Final between Manchester United and Southampton.
With last year's final shown live in nearly 200 territories worldwide and available to as many as one billion people, the singer's voice will be heard around the globe before the Wembley showpiece on 26th February 2017.
The singer, dancer, and actress has previous experience leading the crowds at the national stadium for the EFL and the FA, including at last season's Sky Bet Championship Play-Off Final.
Haig has performed as a soloist for outdoor Picnic Proms in the Park events and regularly joins choral societies and choirs in concerts throughout the country.
Read more at http://cup.efl.com/news/article/2016-17/national-anthem-emily-haig-to-perform-ahead-of-efl-cup-final-3562452.aspx#sciA1mklW88JIxgZ.99