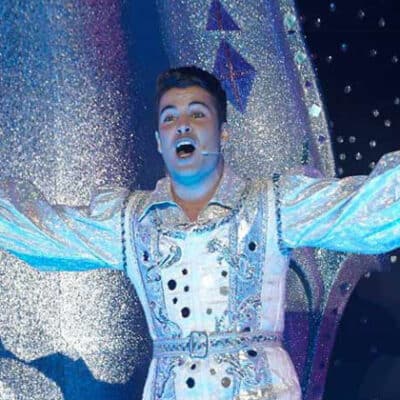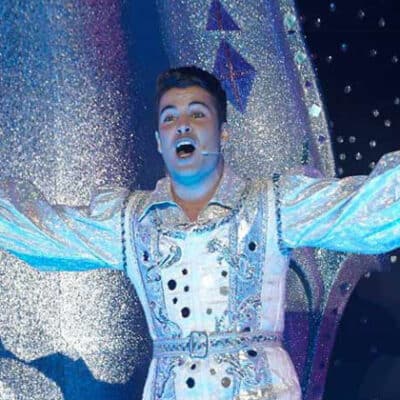 Here is a wonderful pic of  brilliant Joe McElderry in action as the "Man In The Mirror" in Snow White, at The New Theatre, Hull for Qdos.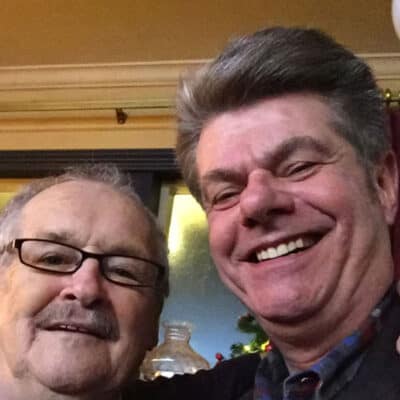 Our CEO David Hahn bumped into the legend Bobby Ball when he went to see Joe McElderry in panto in Hull. Joe is currently appearing in Snow White with Cannon & Ball.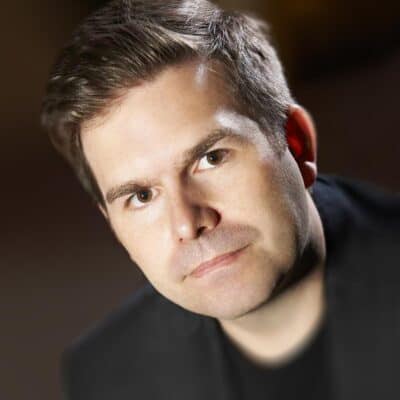 Dean Dunham Solicitor, Consumer Rights Barrister and Retail Ombudsman will be on LBC Sunday 6th December 8:00pm on The Clive Bull Show. If you have been scammed or have a consumer problem, call the programme on Tel: 0345 60 60 973 and talk to Dean.