Antony Costa on his new panto and up and coming role in 'A Judgement In Stone'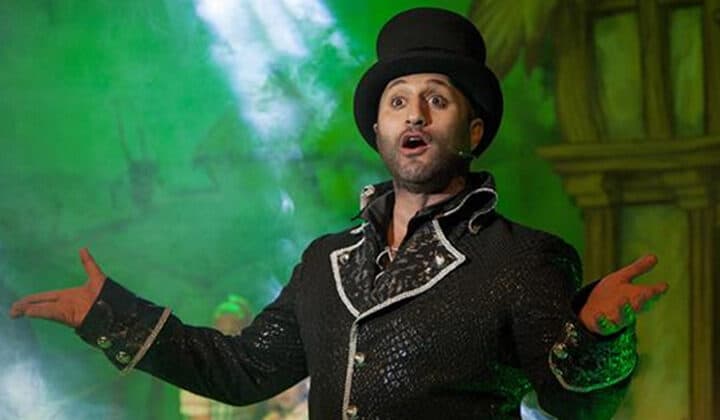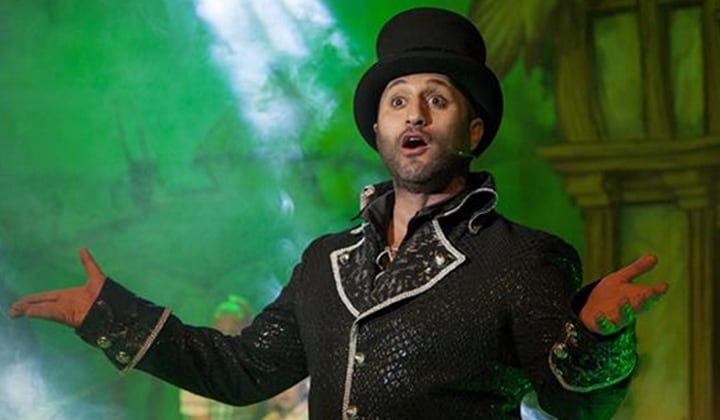 Antony Costa talks to Paul Ross. 
The Blue singer, who stars as Fleshcreep in a panto of Jack And The Beanstalk at the Woodville Gravesend, spoke about his excitement for the upcoming show. 
He also told about how he is due to star in A Judgement in Stone in the new year.